265 Days
or
8 months and 20 days
(If you prefer to think that way).
That would be the insanely long amount of time that I have neglected to share an academic freebie with you all. Shame on me!
It is a wonder that I made it onto the nice list this Christmas because I for sure would have put myself on the naughty list.
Well this freebie dry spell is not going to last in 2014, I will make sure of that! I am kicking off 2014 a step ahead of time. Today I am offering a new year's resolution freebie that hopefully you can use when you get back from break.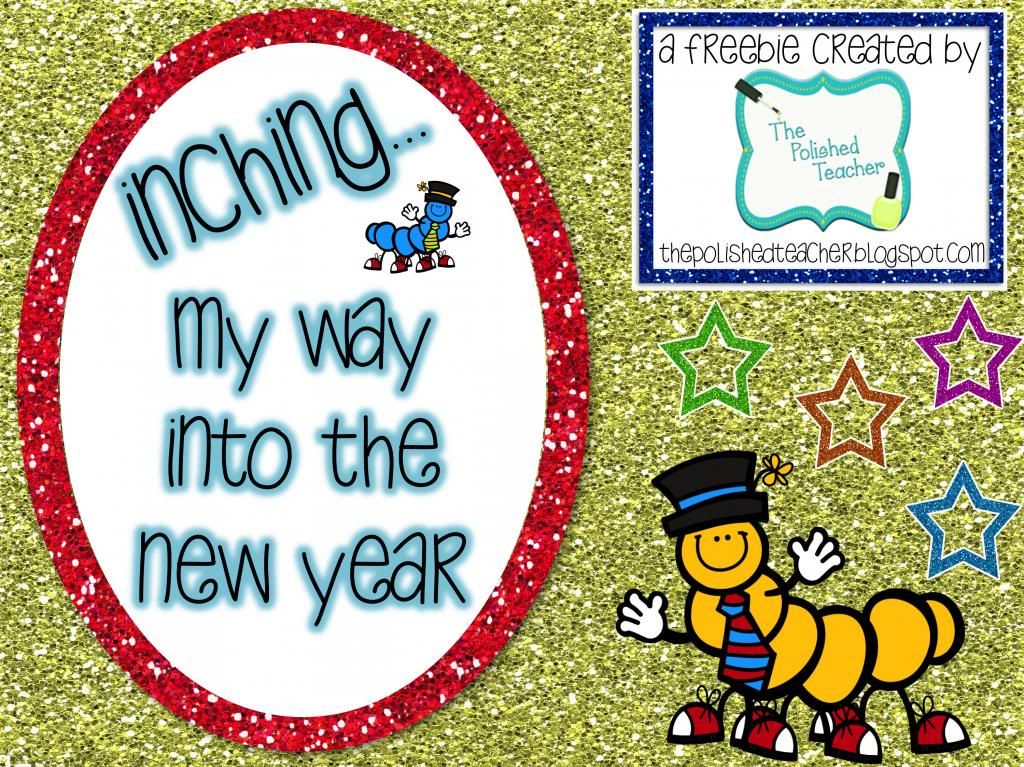 (Click either image to download)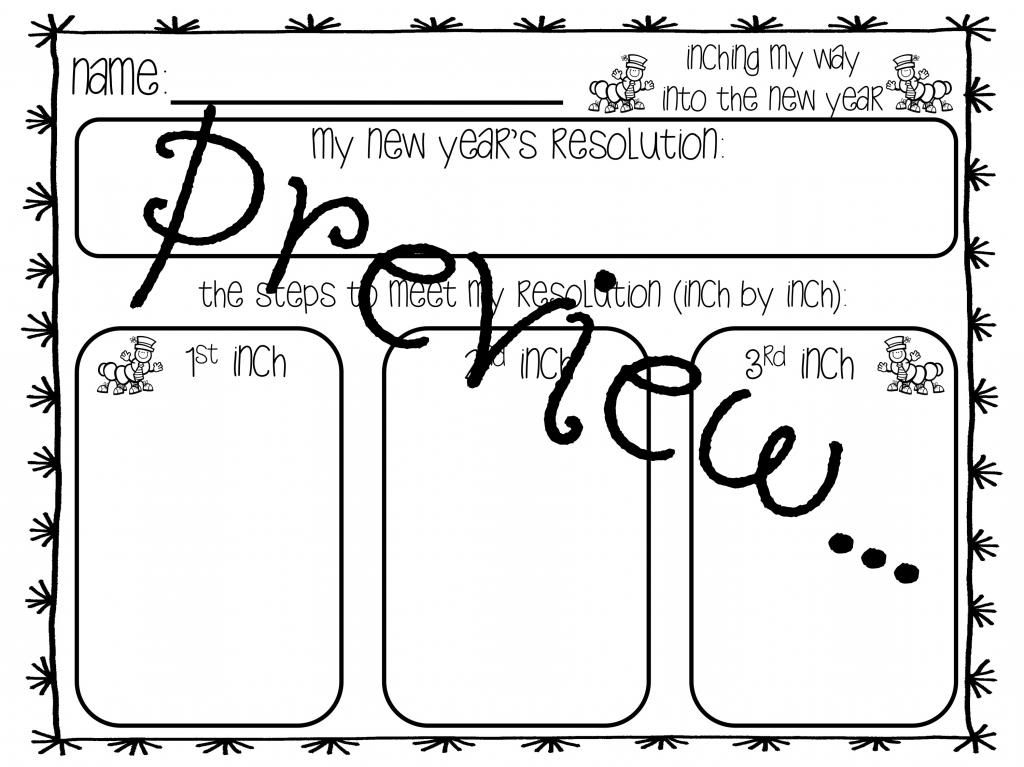 Feel free to pin this freebie!
This is a freebie used for children to write a resolution and then three steps (inch by inch) they will take to make that resolution a reality. I tried to really carry through that caterpillar theme! Thanks for the adorable clip art
Krista
!
It was great to be able to express myself creatively again. I have thoroughly missed that outlet! I may have downloaded hundreds of new clip art files today that inspired other ideas for freebies. I can't wait to share more with you all!
2014 will be my year of giving back to all my fabulous followers. I have big plans to make more resources to share. Most importantly, shared more frequently! Everything I create will be free so if you are not following my blog you are going to miss out!
Hope you are all enjoying your vacation!