In case you are confused by the new name, I decided to start fresh with a new name for the new year. Pixy Stix and Teacher Tricks was the old name. The Polished Teacher is the new name. Out with the old, in with the new!
Celebrating 250 followers with a big blog giveaway real soon!
Enter my giveaway now!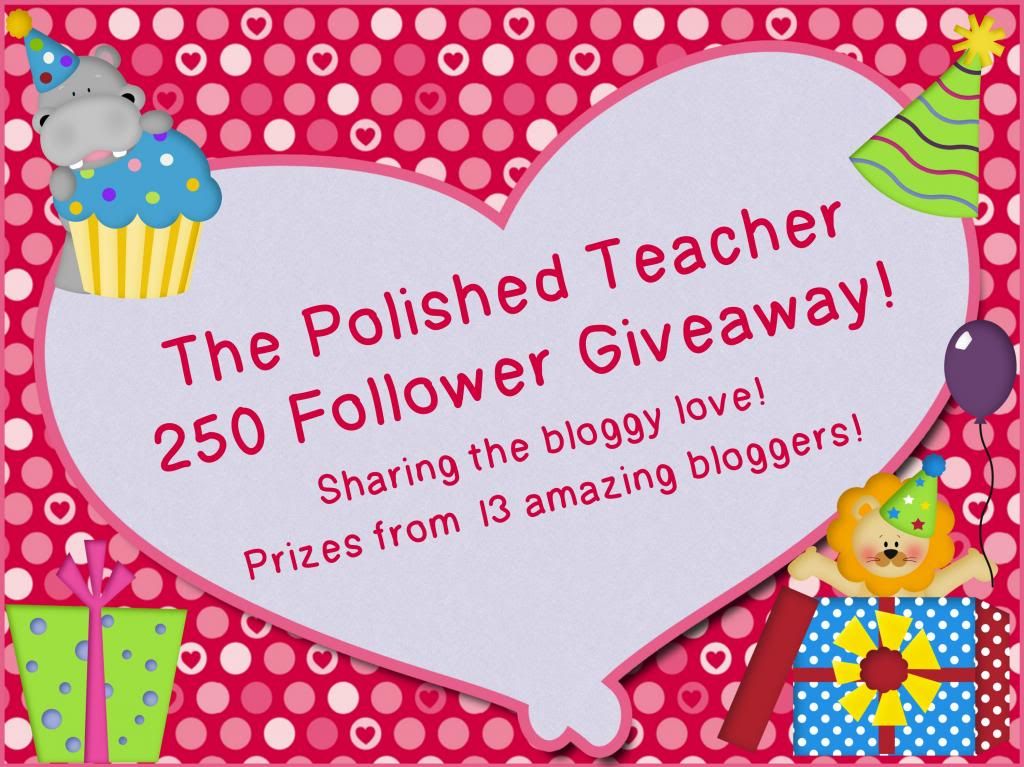 In order to celebrate this change, I have some goodies to share with my fabulous readers!
I have been having too much fun making fonts! They seriously are addicting! If you have an iPad, you need to download iFontmaker ASAP! It is worth every penny!
You can never have too many fonts in your collection, so I thought I would share them with you all! Here are 12 Free Fonts. A dozen goodies just for you! All I ask is that you provide either a:
link to my blog
thepolishedteacher.blogspot.com
or my blog button
to your product to give me credit. Easy peasy lemon squeezy!
Onto the fonts!
Click on each image to download



I'm linking these up for TBA's Freebie Friday.
And for Manic Monday. Enjoy!
While we're at it, why not link up for
Freebielicious
'
Happy New Year Folks!