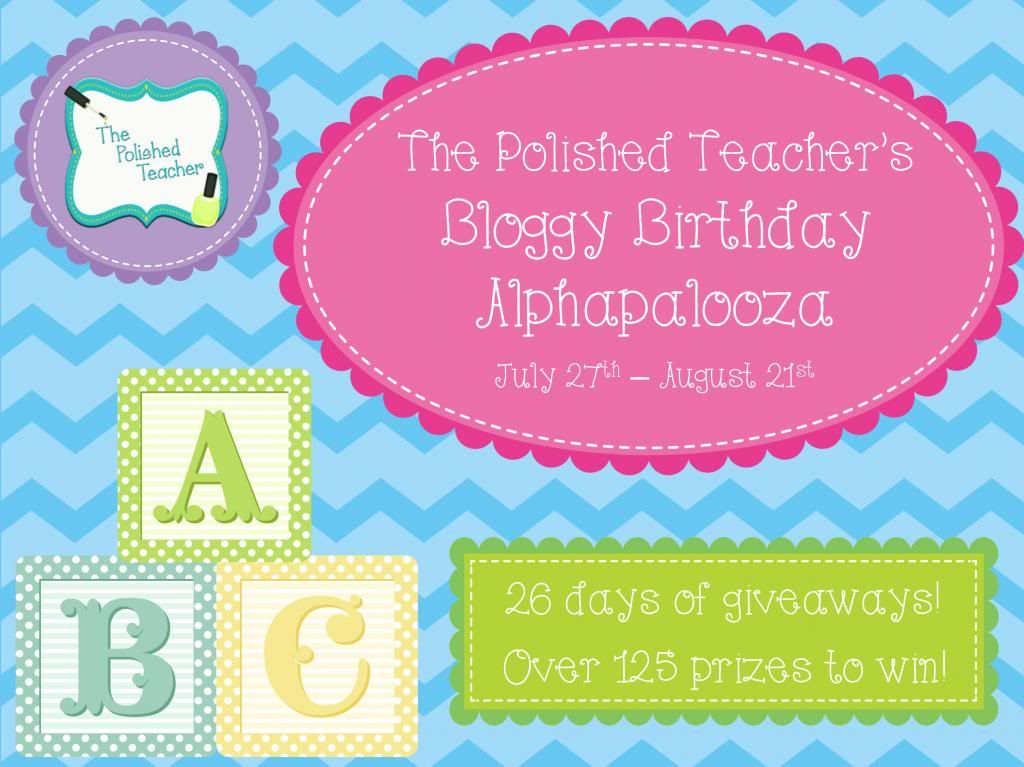 If you are just joining, welcome! Here are links to the previous four fabulous days of giveaways!
Day 1
Day 2
Day 3
Day 4
Today's giveaway will get you all set for back to school in style! Enjoy!
a Rafflecopter giveaway
Come back tomorrow for another chance to win prizes from more of your favorite bloggers!