Linking up for a Five for Friday...
-on an actual Friday
-that is a holiday
-of a long weekend
#winning
Everything will be captioned with hashtags because it is quick and long posts...ain't nobody got time for that!
Kacey, I don't know how you manage to make this linky happen week in an week out when I can barely remember to link up on a Sunday half of the time!
#teacherrockstar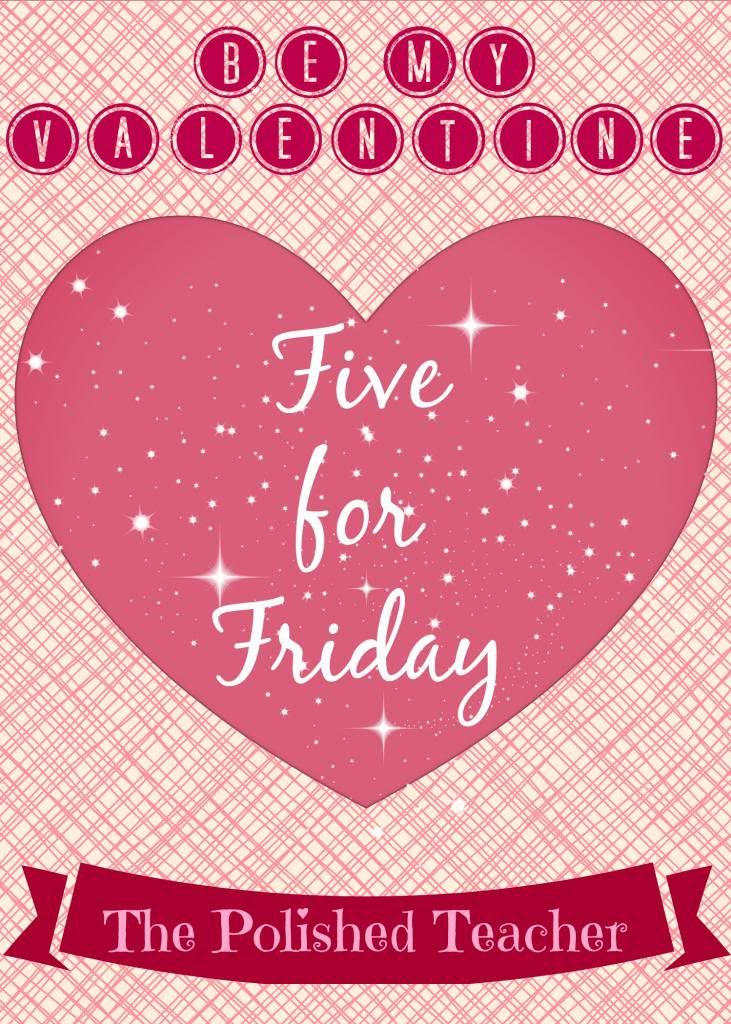 #picmonkeyobsessed
#glittermakeseverythingbetter
#pinterestinspired
#fingerlightsarealltherageinkindergarten
#willtheyusethemforreadingortoblindpeople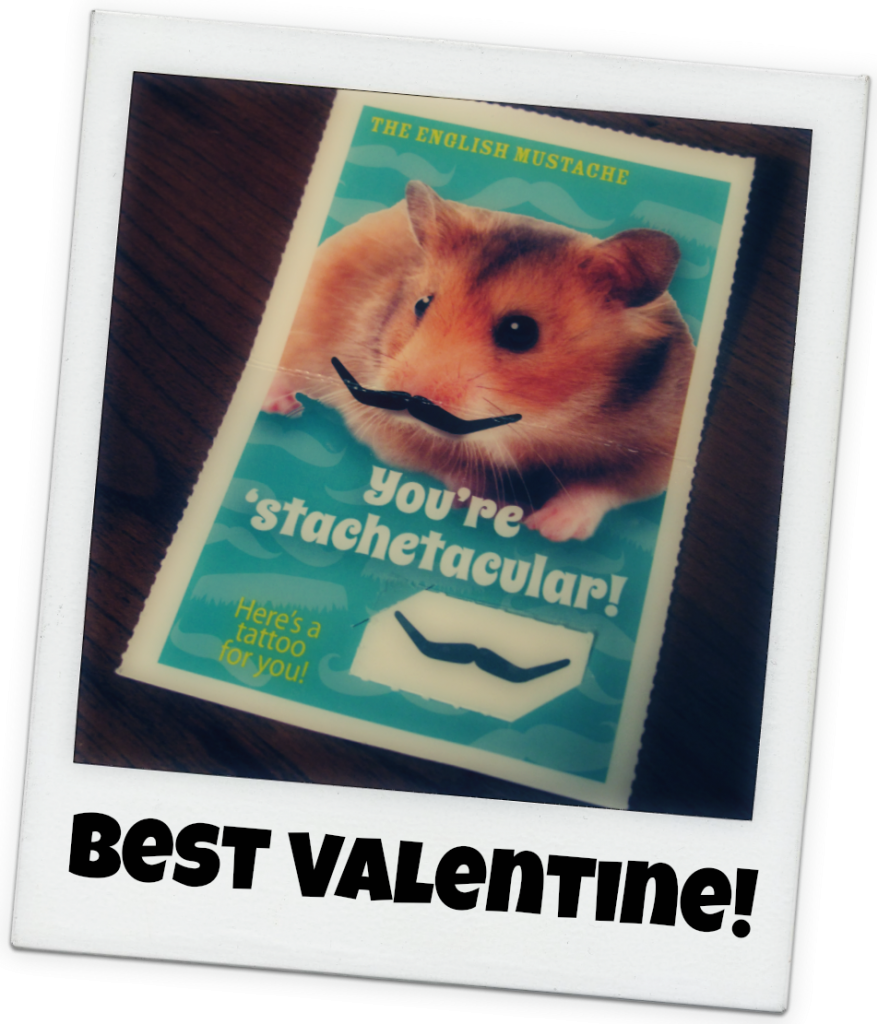 #notastoreboughtvalentinefan
#thesechangedmymind
#hampstermustacheforthewin
#whydofullmoonsfallontheworstdayspossible
#fullmoonandsugarisadeadlycombo
#IneedanapASAP
#IhaveadatewithNetflix
#greysanatomyonrepeat
#thankgoodnessitsalongweekend
See you next Friday!
Who am I kidding, probably not.
Sunday it is!