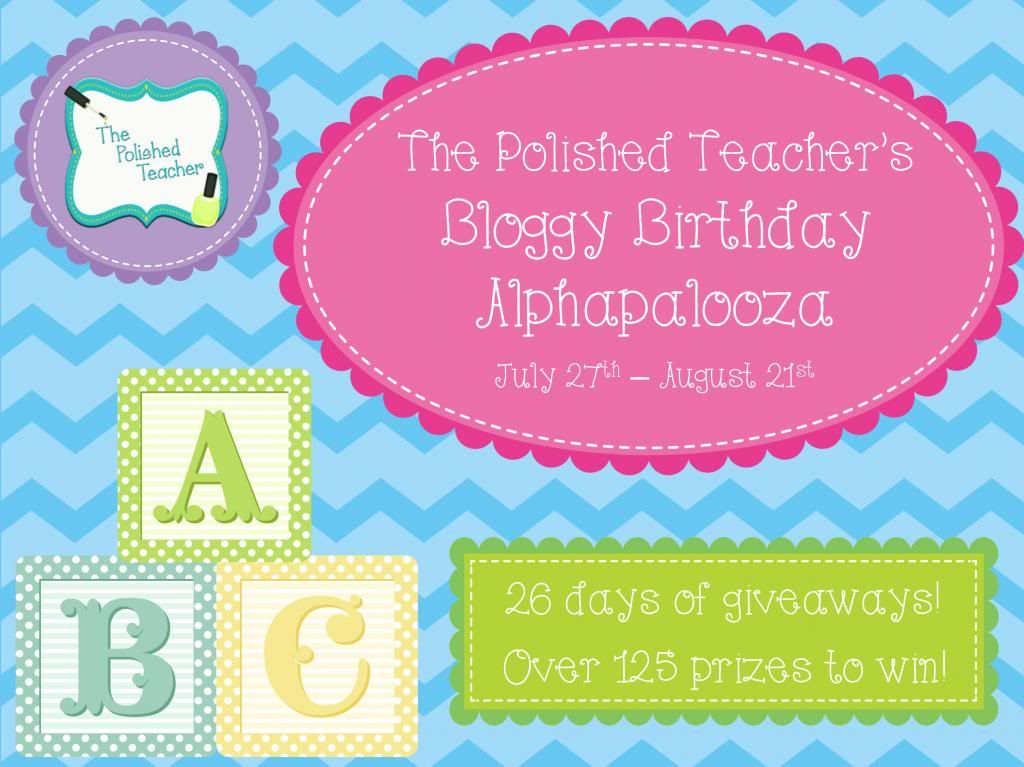 If you thought the past 3 days had big prizes, oh boy!
Day 1
Day 2
Day 3
Today is going to knock your socks off! 3 giveaways means 3 winners which means more chances to win big!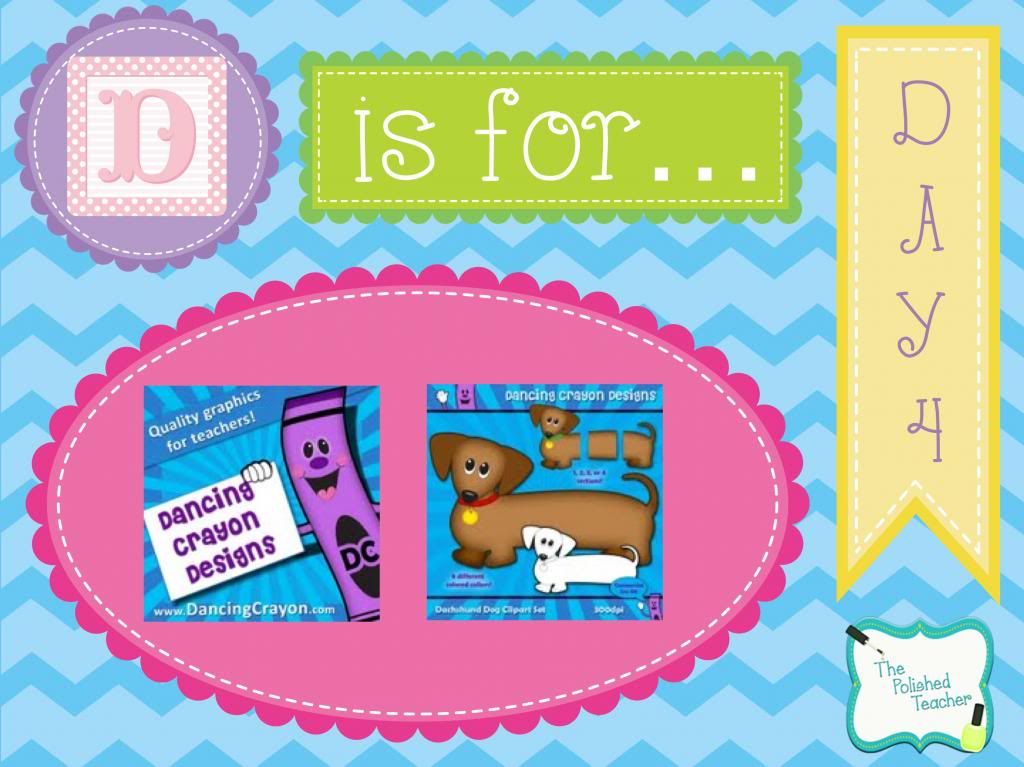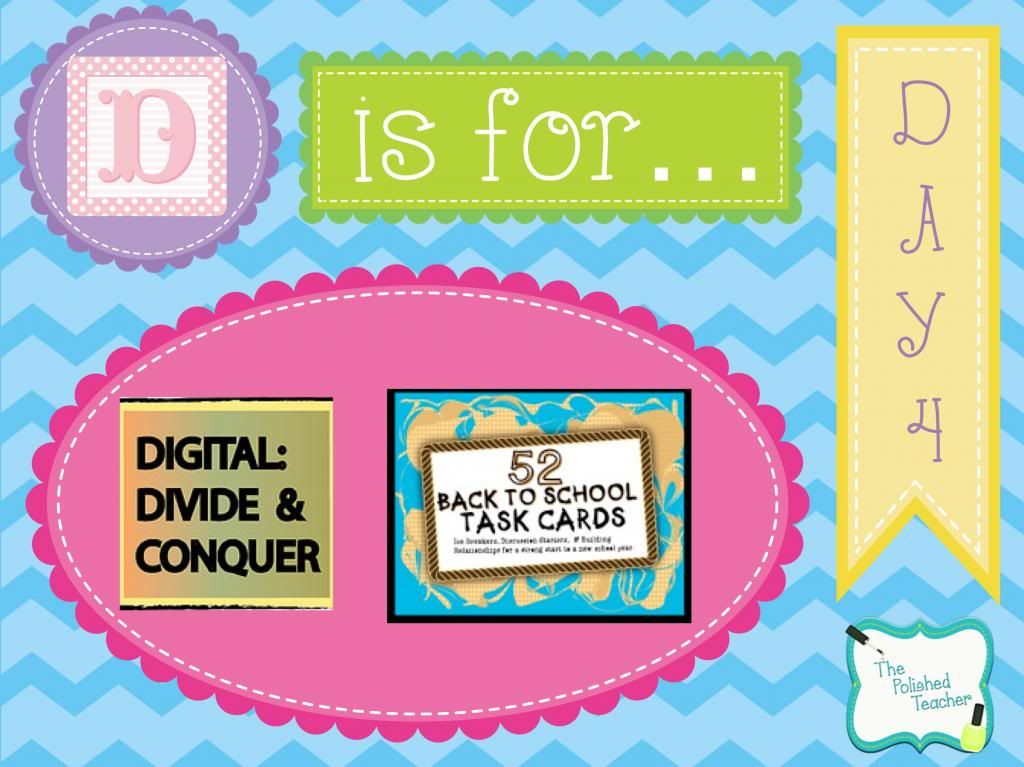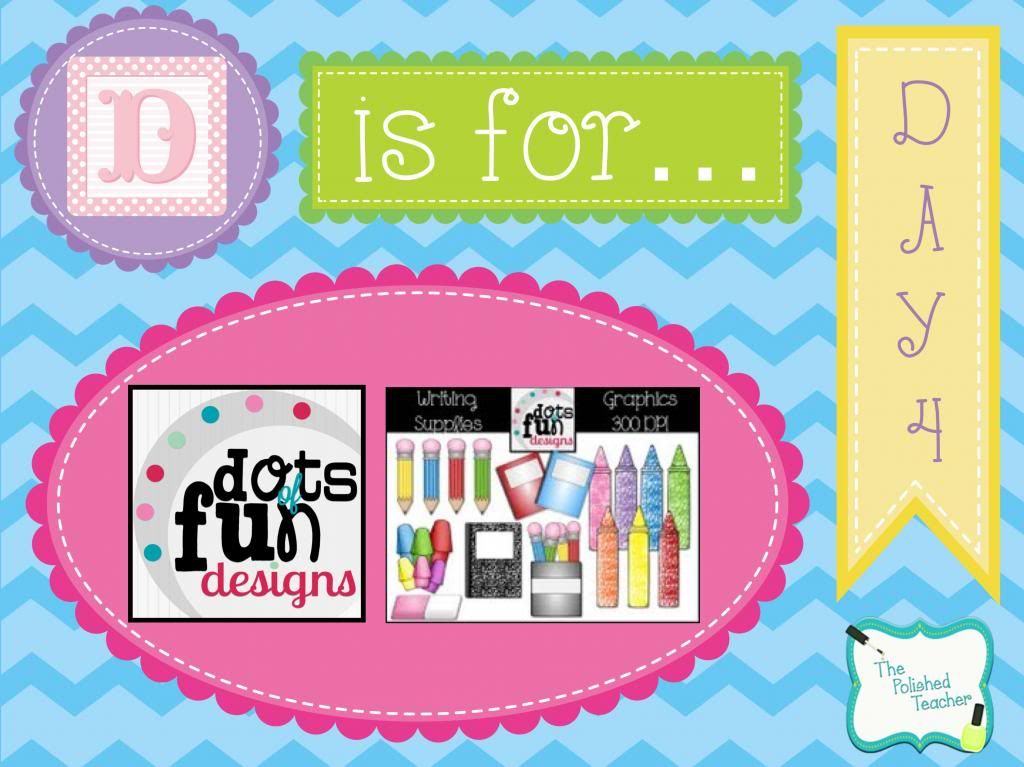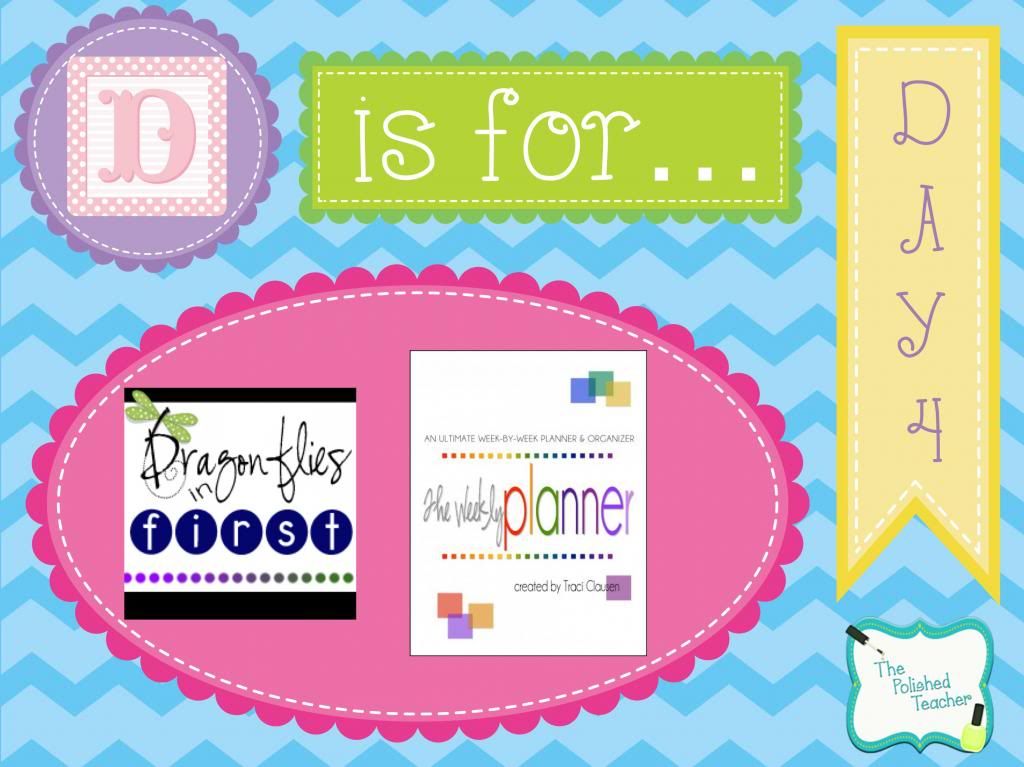 I told you it was fabulous today! Can't wait to see the lucky and very happy winners! See you tomorrow! Same time, same place!