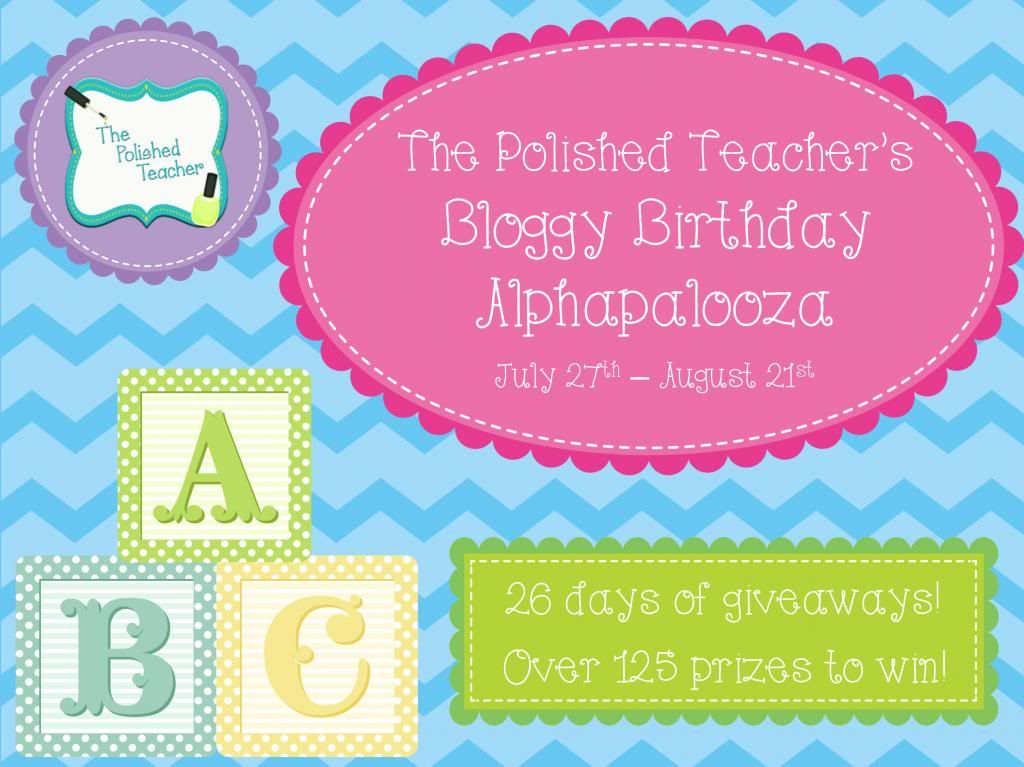 Day 1
and
Day 2
were quite fun, but day 3 is even better! There are 2 giveaway packs today: 1 for teaching resources, and 1 for clip art so you can get creative!
First up, teaching resources!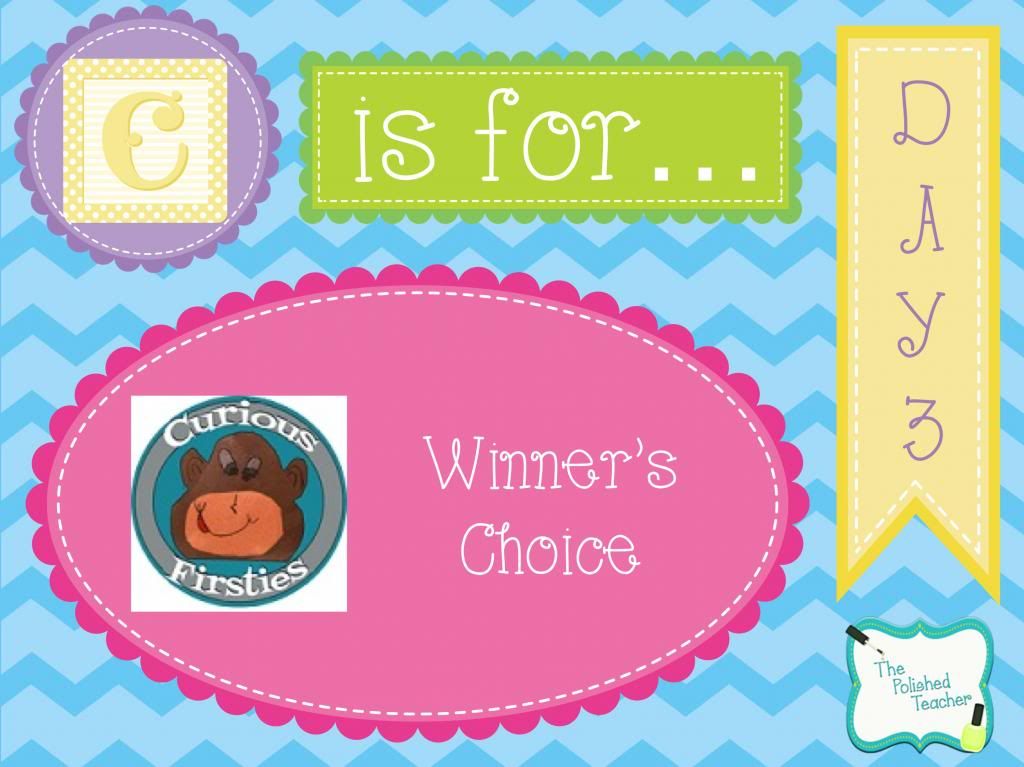 Enter on the rafflecopter below. Doesn't everyone love a winner's choice?
Finally, some good old clip art!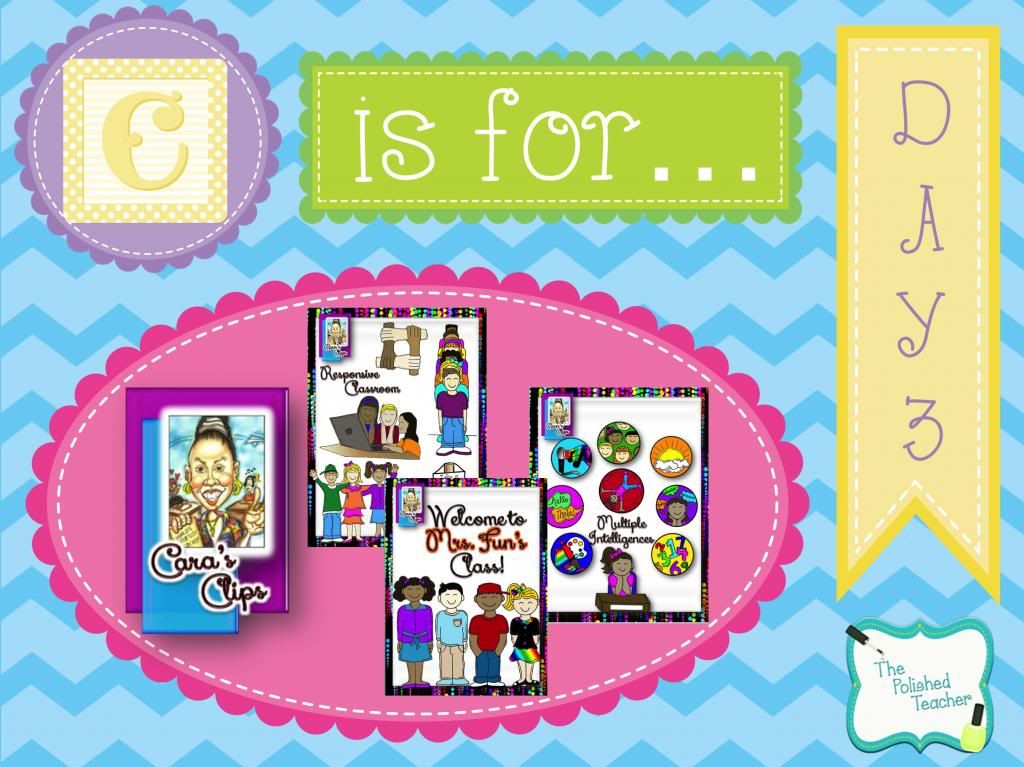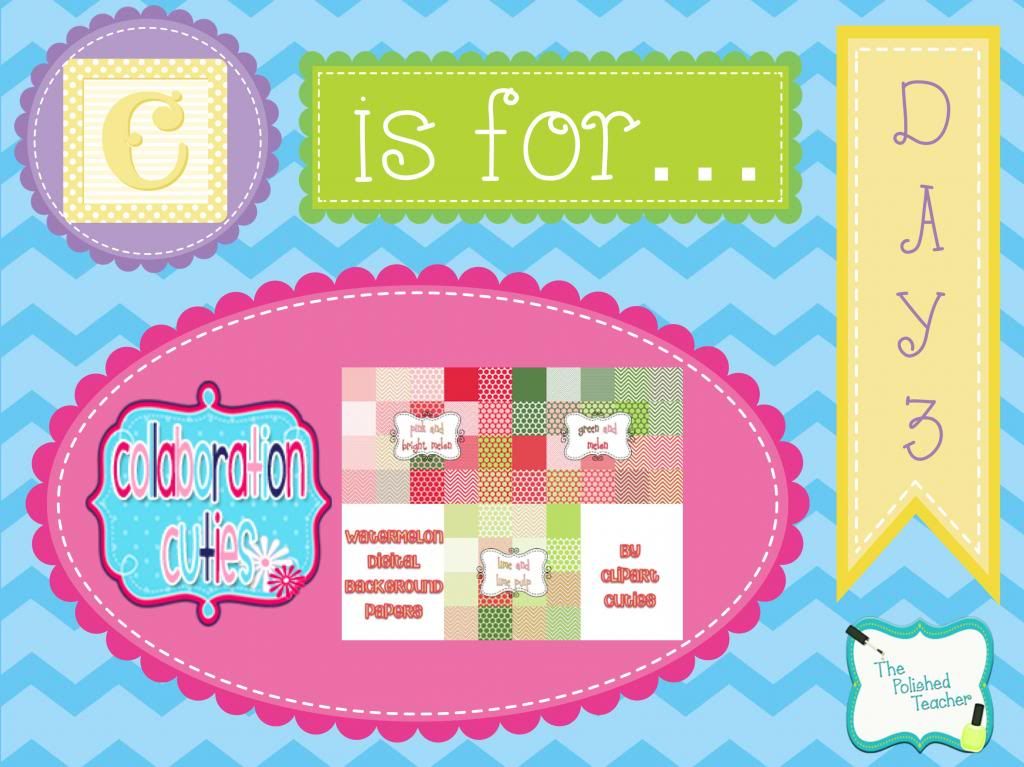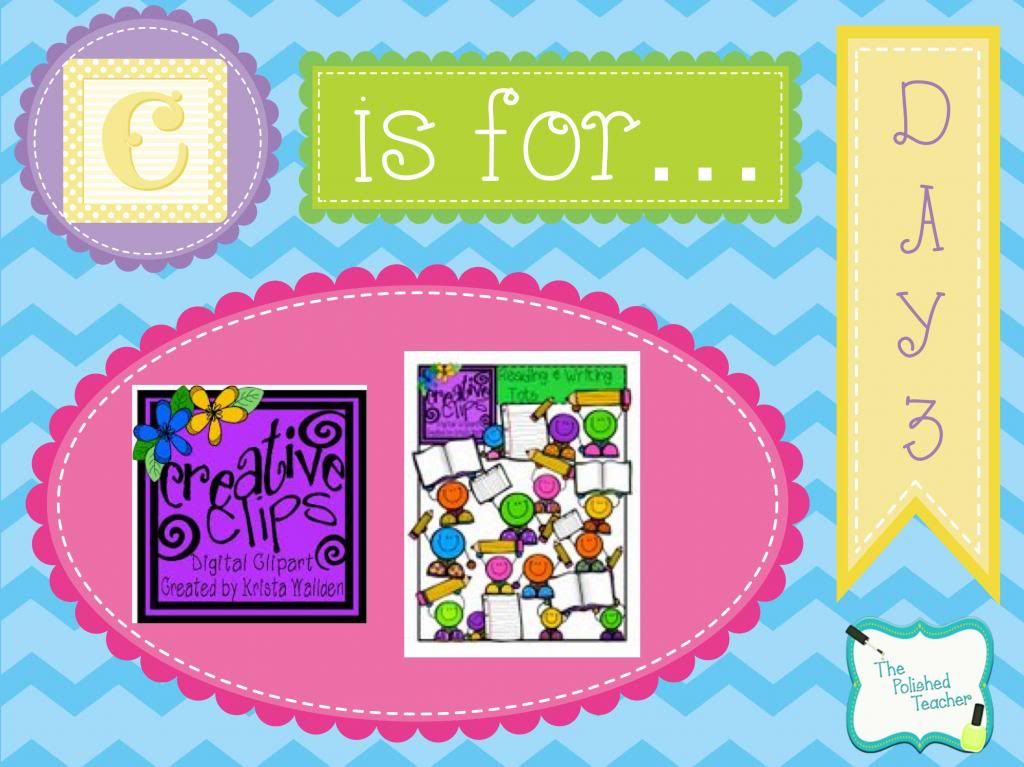 If you win this pack there is so much inspiration for fabulous creations! Someone is going to be one very lucky winner!
Be back tomorrow for some bigger and better prizes to win! Trust me, tomorrow is a day you won't want to miss!