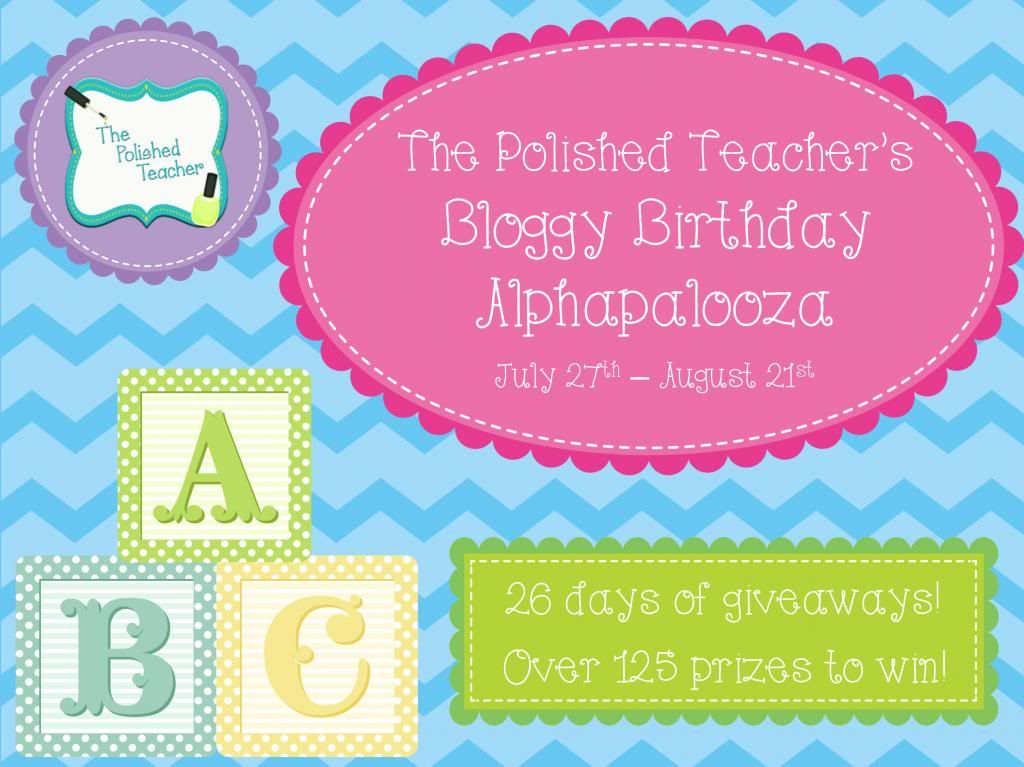 Did you all have as much fun during as I did yesterday? If you missed out on the big giveaway kickoff, you can click
HERE
to check it out!
Well, it's time for 6 more brilliant prizes for day 2! Aren't you all lucky!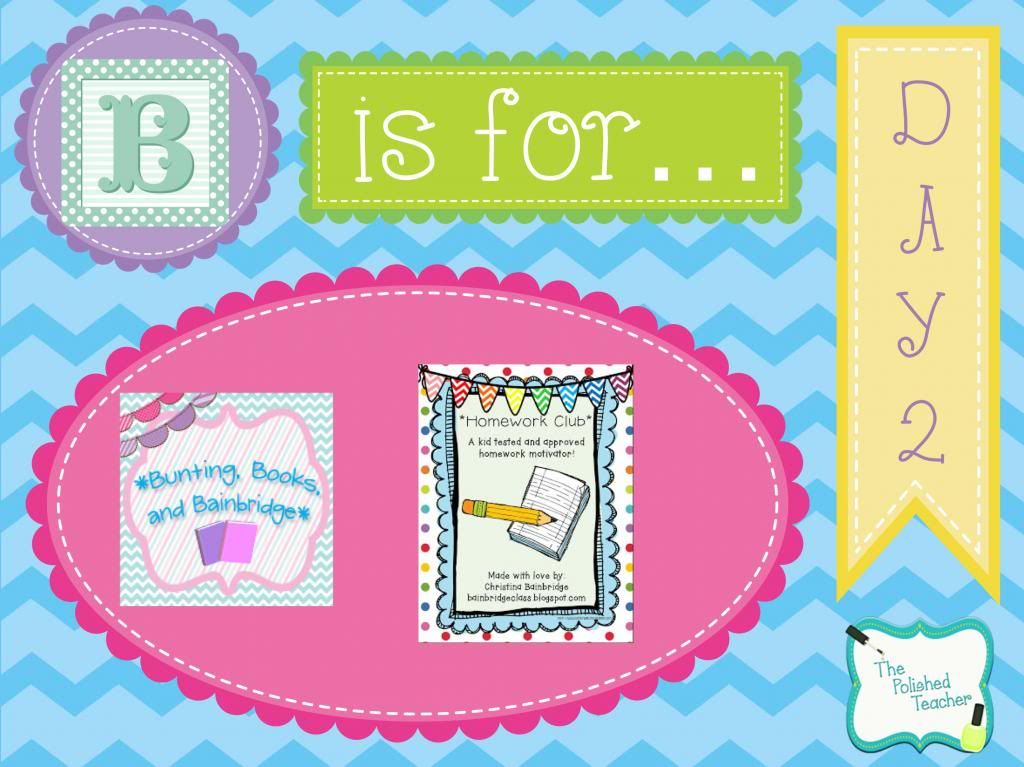 Once again, you can enter below on the rafflecopter! The more blogs you follow, the more you can win!
Don't forget to come back tomorrow when there will be 2 prize packs up for grabs: 1 for teacher resources and 1 for clip art! Ooh la la!