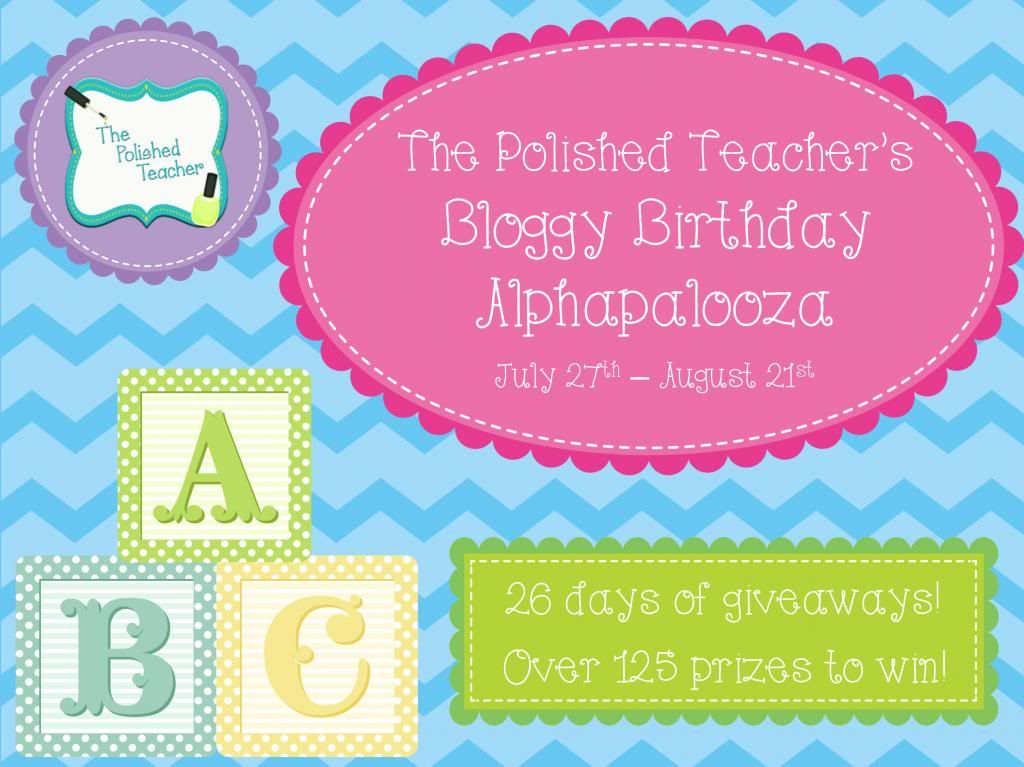 Here it is! Giveaway kick off time! Check out what is up for grabs today from these 6 amazing ladies! Be sure to show these bloggers some love as none of this would be possible without them!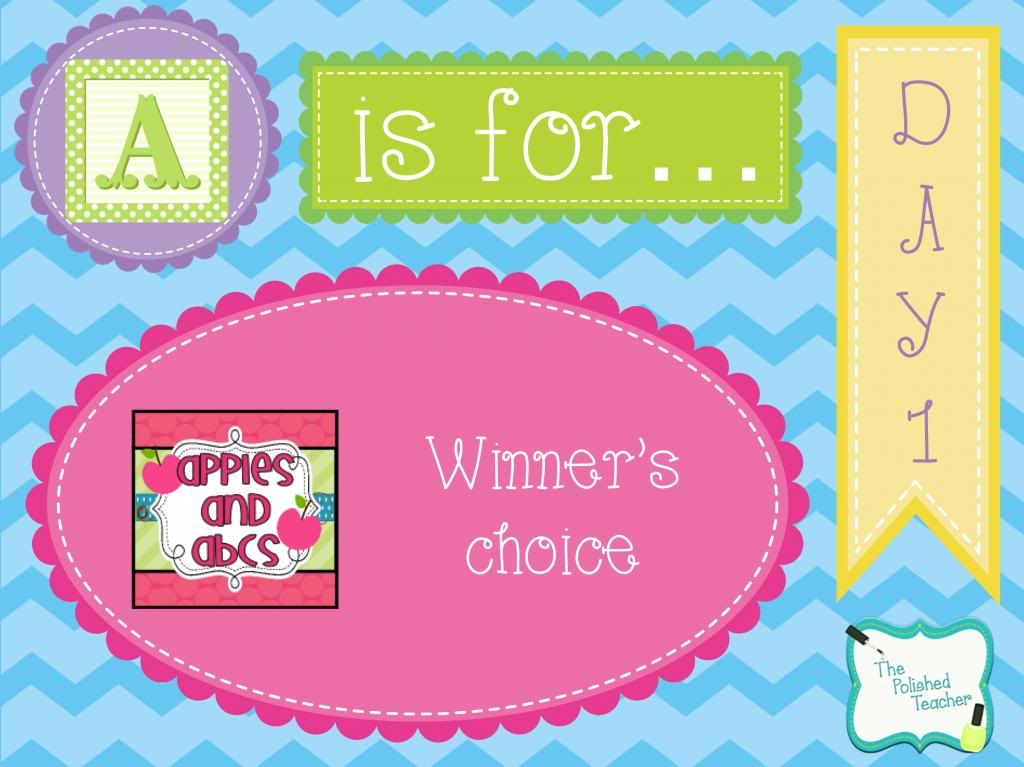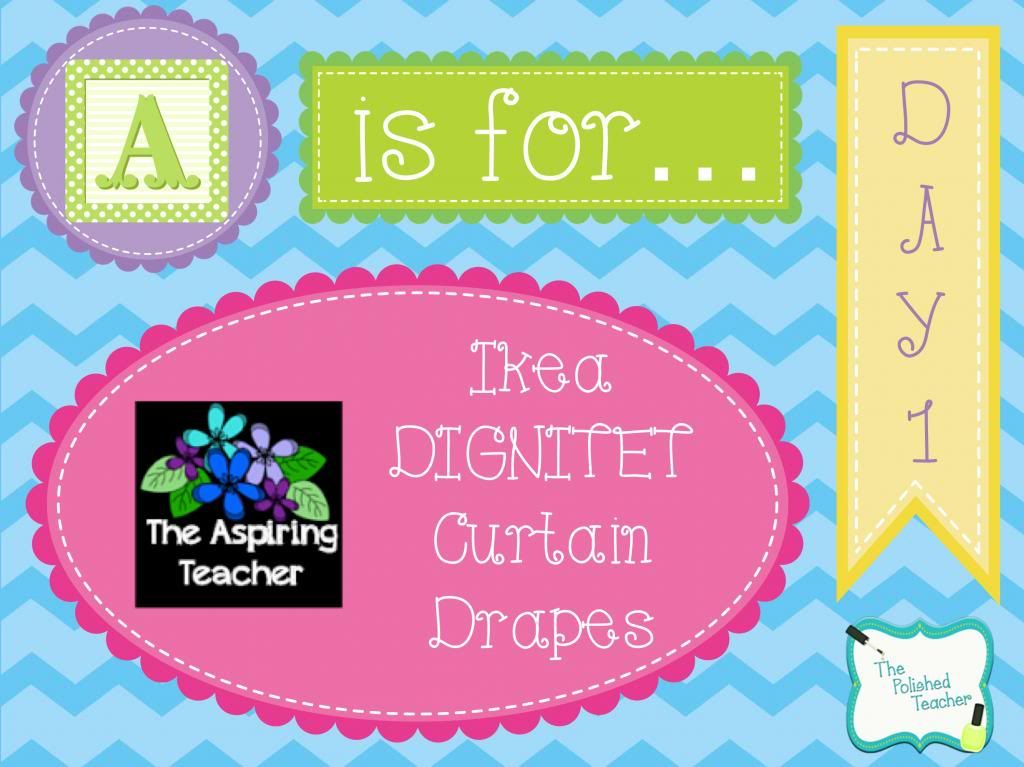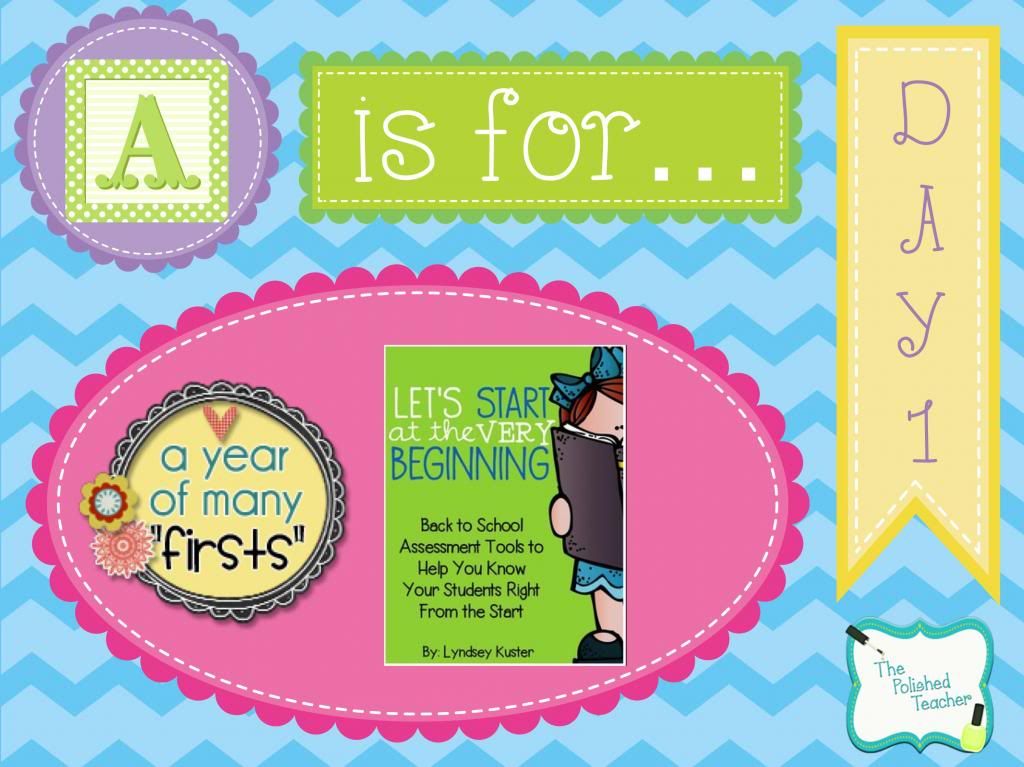 Enter using the rafflecopter below. Enter as few or as many times as you wish! However, the more entries you complete, the higher the odds are you will win!
a Rafflecopter giveaway
Thanks for entering! Come back tomorrow for another chance at some fabulous prizes featuring more of your favorite bloggers and clip artists that start with the letter B!