The giveaway is finally over!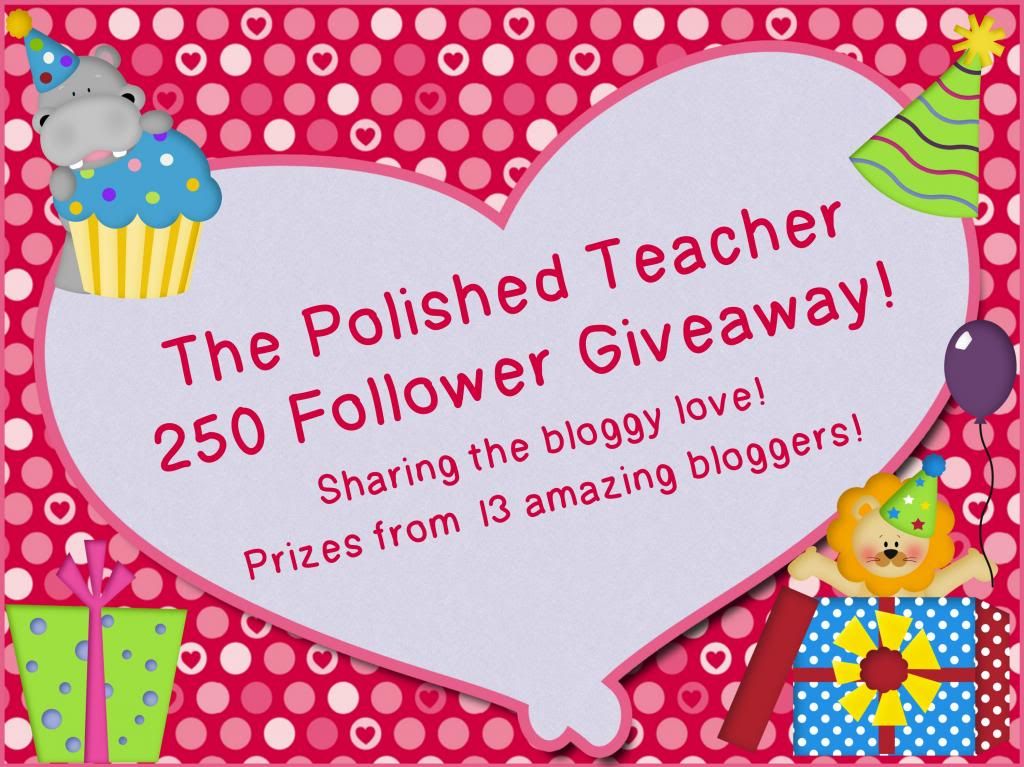 There were so many entries! I couldn't believe it! Thanks to everyone who entered! A special thanks to all the bloggers who donated prizes!
We all know what were' here for though! You want to know if you were the lucky winner!
Drumroll please...
Congrats Alessia! Enjoy your fantastic prizes!