Every time I hit these milestones on my blog, I just have to pinch myself. I cannot believe how blessed I am to have the support of such a wonderful community of friends. This was a big one for me! Never in my wildest dreams did I think that I would have 500 people interested in my ideas. It is truly a privilege to be able to share my teaching journey with you! I thank each and every one of you for your support!
Enough with the sappy stuff....
It's time to celebrate!
500 followers say what???
Let's get this giveaway started!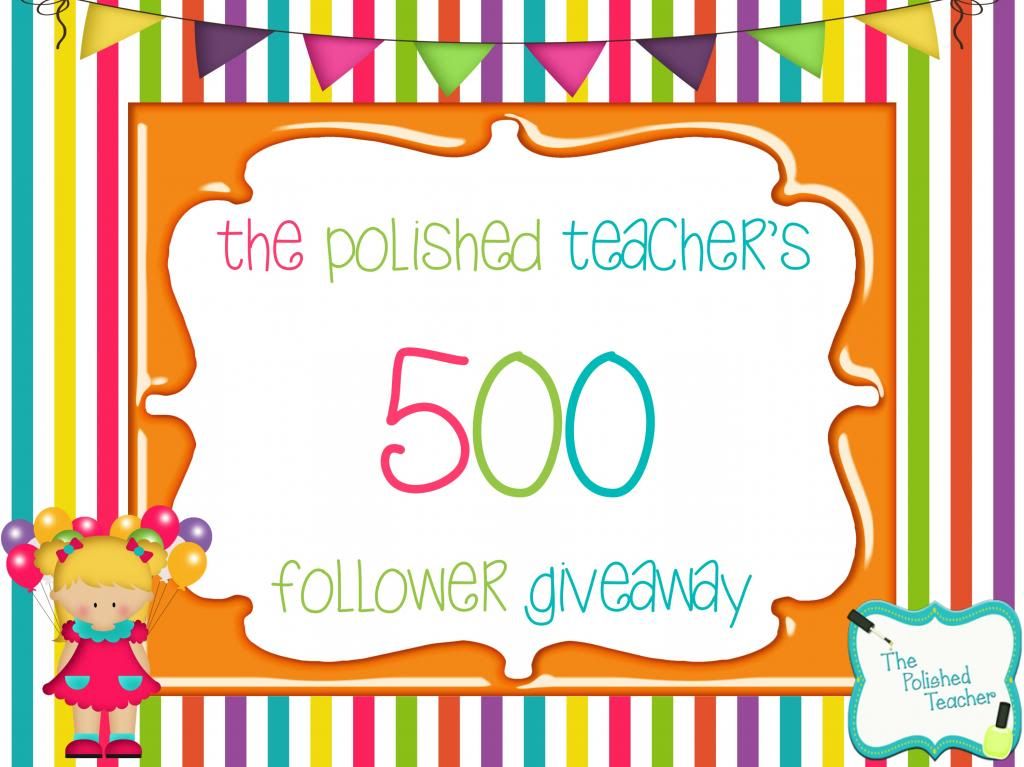 I decided to break this giveaway up into four individual giveaways but you can enter each one as many times as possible. There are K-2 giveaways and grades 3-6 giveaways so that you can get material that's appropriate for the grade you teach.
First up, K-2! Whoever wins is going to be one lucky teacher and have lots of fun his or her classroom! I would love to win it all!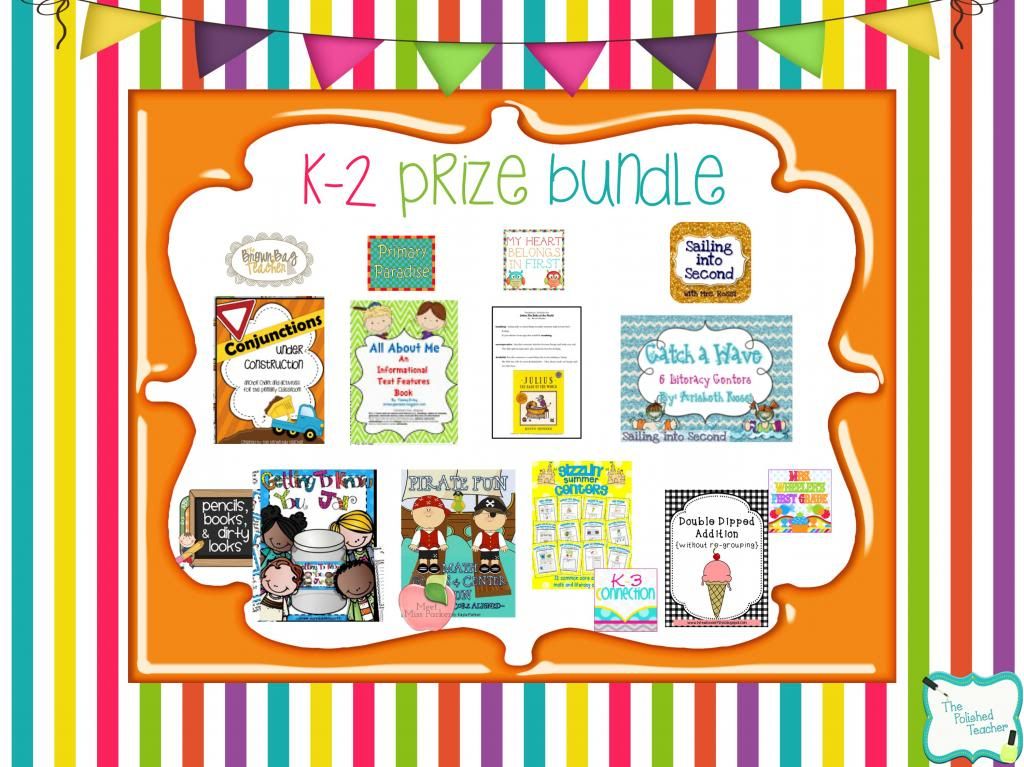 Finally, grades 3-6. I am so excited to offer prizes for the upper elementary grades too! I have some lovely followers who teach the upper grades and they are often overlooked! Hope you find something you can use!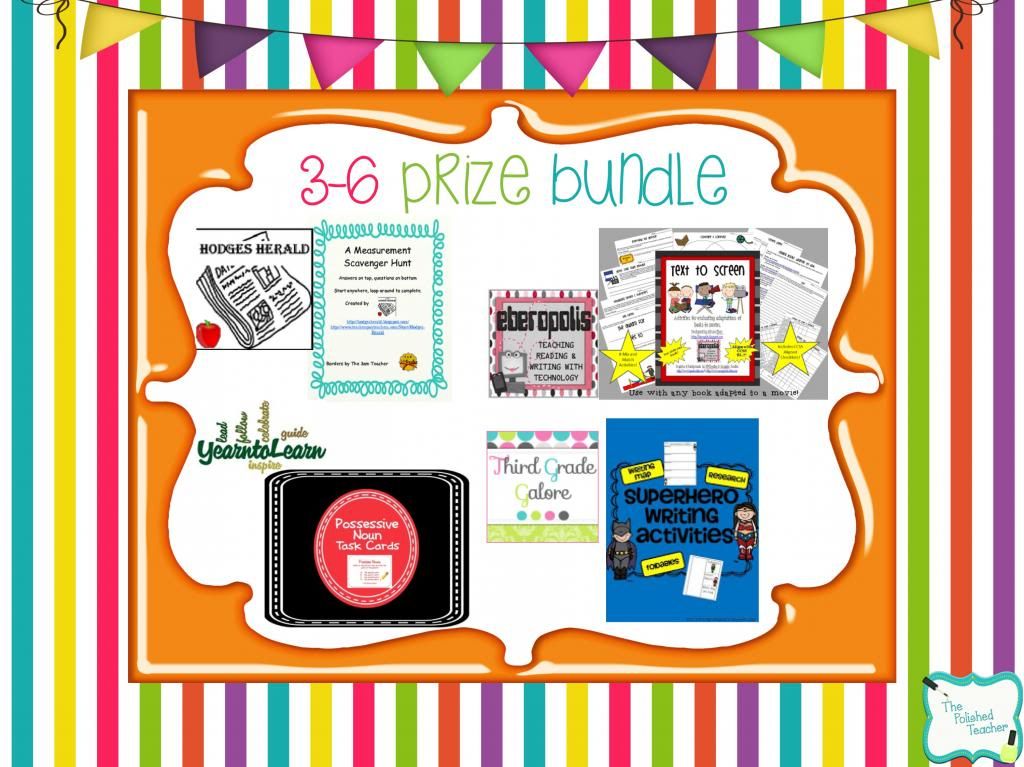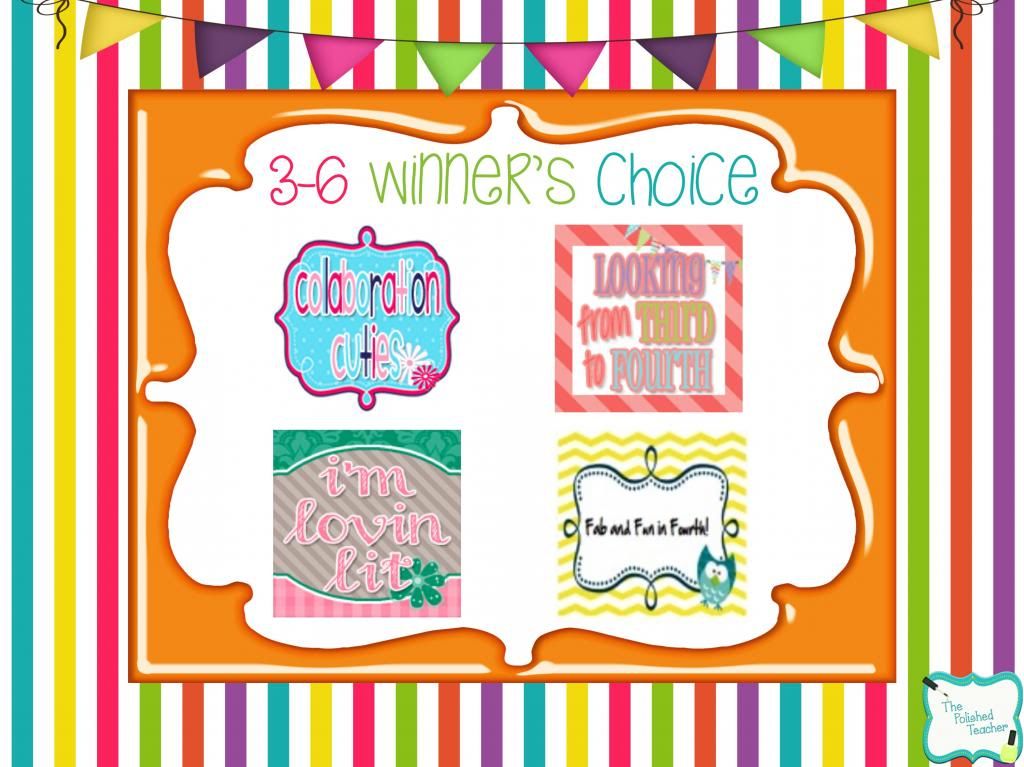 Out of the people that leave a comment on my blog, I will be doing a random number drawing and selecting a 5 lucky winners to receive my A Year of Fun Filled Fonts pack in honor of 500 followers. Be sure to leave a comment below about anything at all to be entered to win this bonus prize!
This giveaway will run for one week so be sure to get your entries in sooner rather than later! A huge thanks to the wonderful bloggers who donated a prize to the giveaway! I couldn't have done it without you!