Welcome to all my new followers! It's great to have you around! I hope you can find some inspiration on this blog of mine!
If you are a long time follower and missed yesterday's post, I'm celebrating 500 followers. Click on the image below to go enter the giveaway!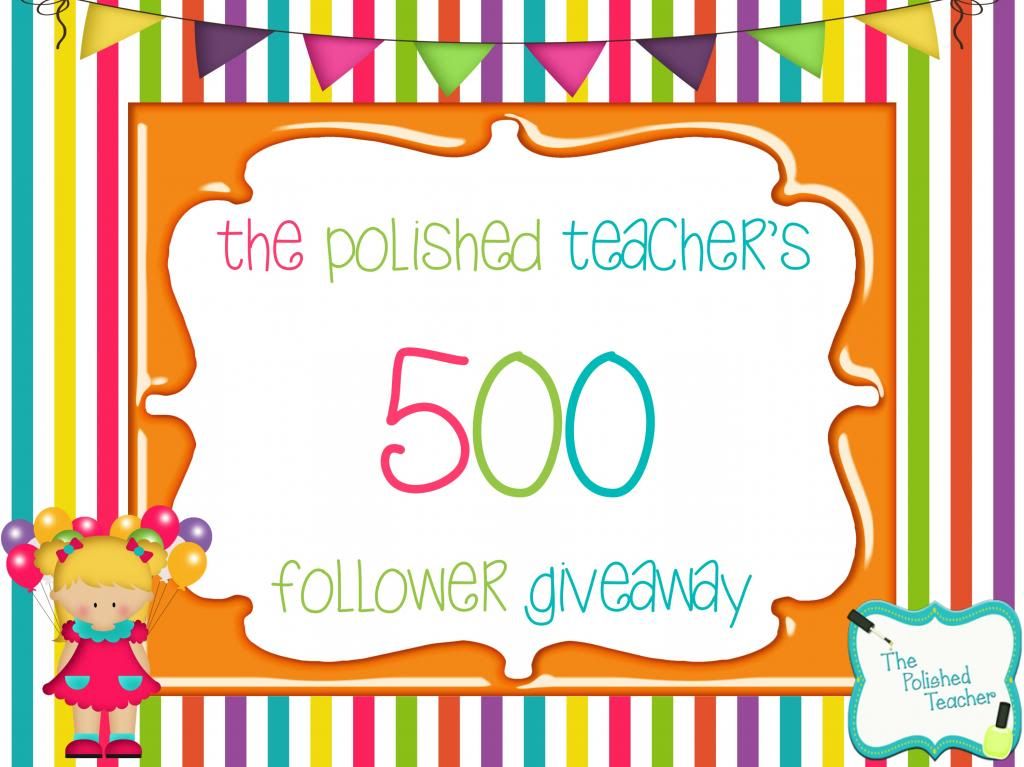 Now, back to business!
It's yet another Monday! Usually, I absolutely d.r.e.a.d Mondays. However, this week I couldn't contain my excitement! I have been dying to link up and share my crafting creations! Since it's Monday, it's time for Monday Made It with Tara at
4th Grade Frolics
.
Before we begin today's post, I'd like to take a minute to just reflect on last week's Monday Made It experience. Complete failure on all crafting accounts. Never doing that again! Click
here
to read about that disaster...
However, this week, I stuck with something I knew I couldn't mess up! These products turned out pretty darn Pin-worthy if I do say so myself! Without further ado, let me introduce you to my new best friend... WASHI TAPE! If you don't own any washi tape, head to your nearest crafting store and pick some up, or order it online with super speedy shipping. It will change your life!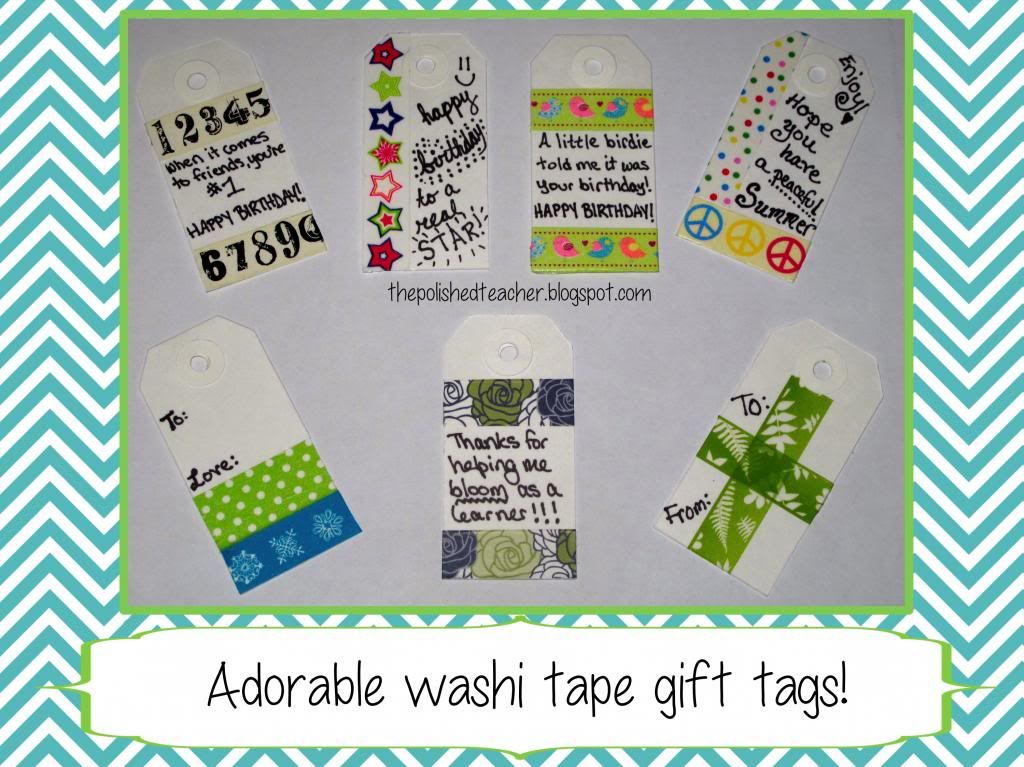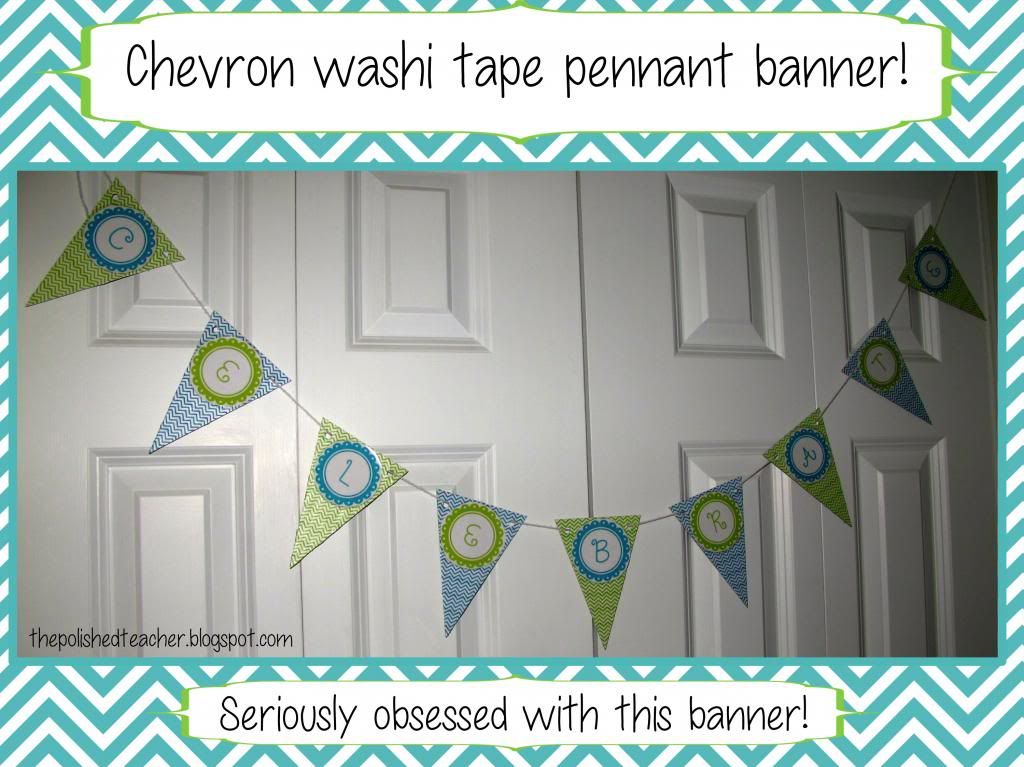 If you made it all the way to the bottom of this post, you're in luck! Pin your favorite washi tape craft from this post and leave me a comment below with the pin URL. I will select a few random winners on Wednesday to win my font pack!
Have a wonderful Monday!