I love myself a linky party. It is a great way to connect with other bloggers and gets tons of new ideas for the classroom all in one place. Today I am linking up with
Graphics From The Pond
for their first ever linky party. It is called Little Friendly Ghosts Link Up.
You all should head over there to link up. It's super simple. All you have to do is create a product using the Little Friendly Ghost clip art that you get for FREE just by participating! It's a win win situation!
For my product I was inspired by all those ten frame posters I saw floating around. I had always wanted to try my hand at making them and I thought this was the perfect opportunity to do so. So for my lovely readers out there I created: Halloween Ten Frames.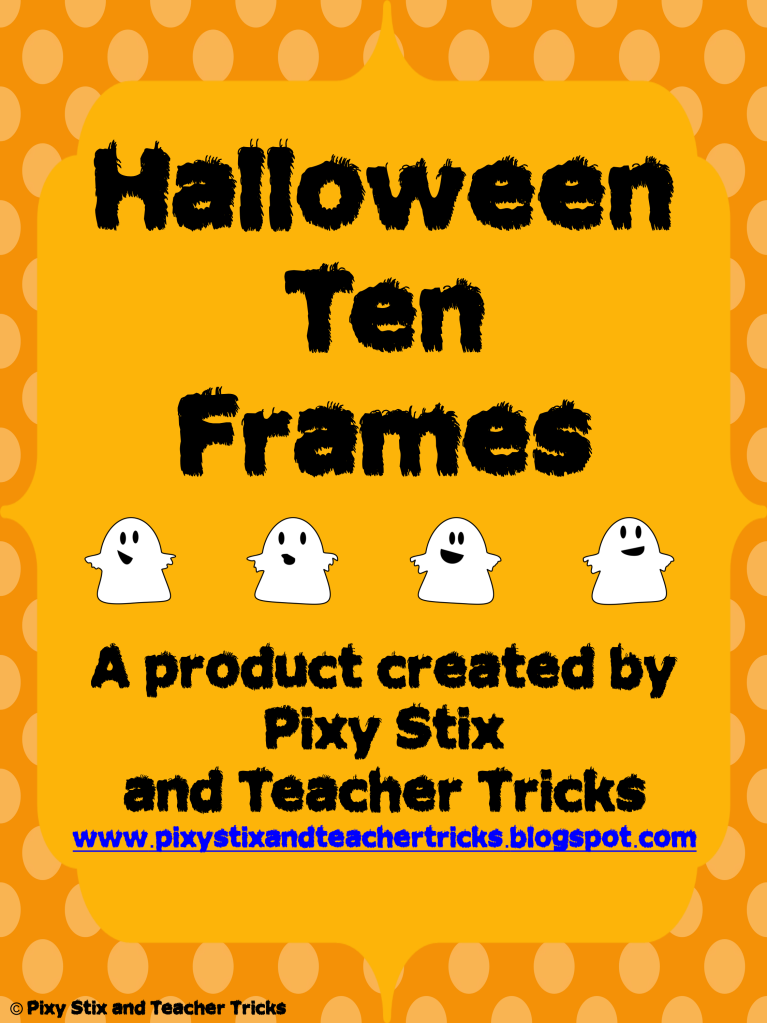 Click
HERE
or the image to download.
It's a super simple yet effective product that is perfect for October. I can't wait until the holidays roll around because I love me some holiday themed activities! The gears are already turning as to what I can create!
As always, feel free to leave me some comments or suggestions on products to make in the future.
And come back on Wednesday for Weekly Wednesday Freebie #2! See you soon!