This post is gonna be short and sweet. I wasn't planning on making a freebie for Manic Monday because I was so busy this weekend. However, I couldn't disappoint you all so I whipped this quick game. It's just a simple matching game but you can use it in many ways I suppose. Just click the picture or the link below to download.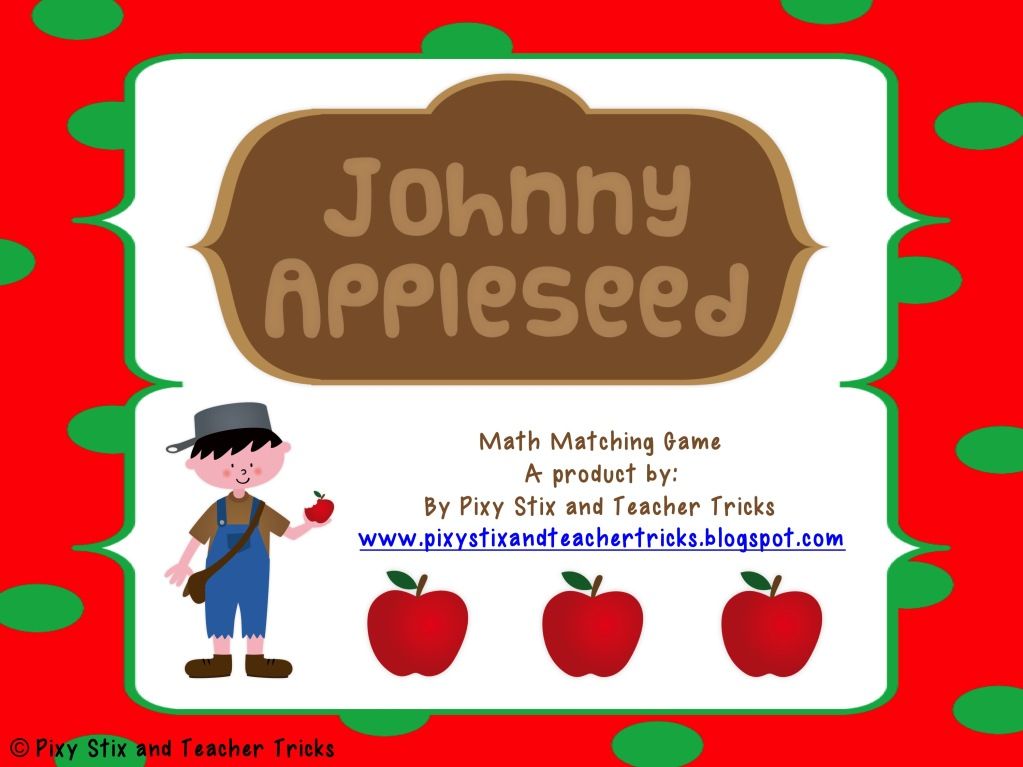 Hope this freebie makes Monday a little easier on you all.
Come back on Wednesday for another Weekly Wednesday freebie!
Thanks for stopping by!