It is so crazy to believe that the future generations of children we teach were not yet born during September 11th. It can be hard to teach something that happened in the past especially something that serious. I made a lighthearted freebie for you all to use when teaching about September 11th or during any United States social studies curriculum. It is a freebie to have your students draw a self portrait saying that they are proud to be an American.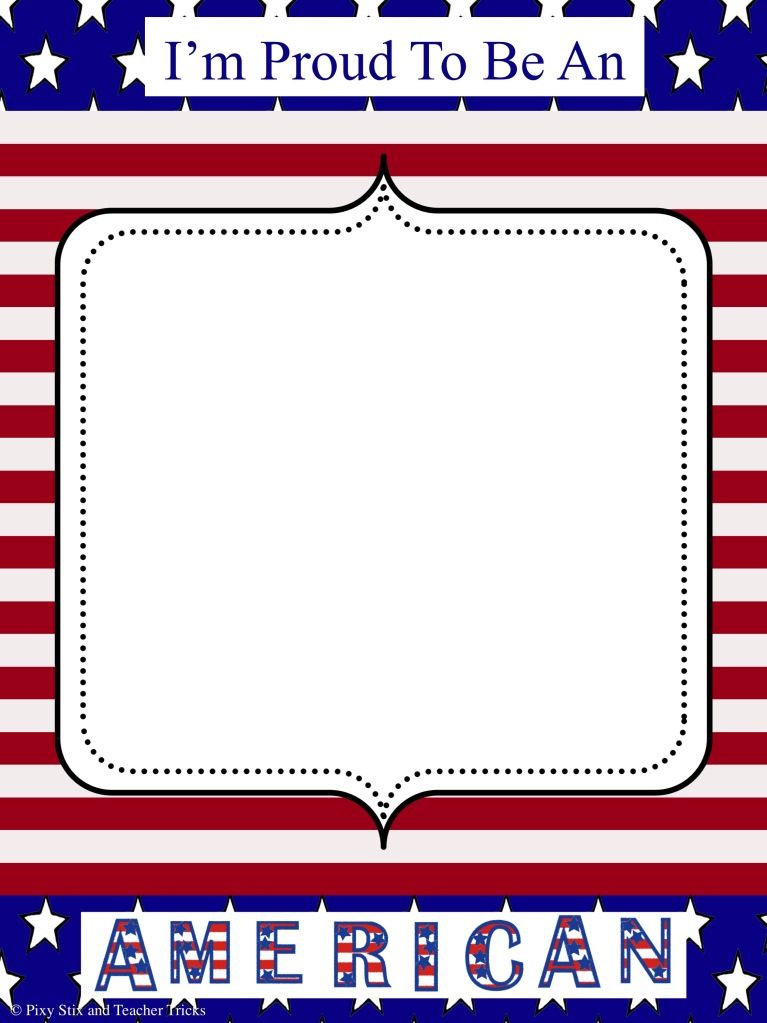 Click the image to download.
Thank you
Erica Bohrer
for hosting this linky to share ideas.