Since I reached 100 followers I have been in the celebrating mood. I decided to continue the celebrating trend with my freebie this week.
Here is a little freebie that you can use for writing. It is all about celebrating regardless that event or holiday so it can be used any time. Hope you enjoy!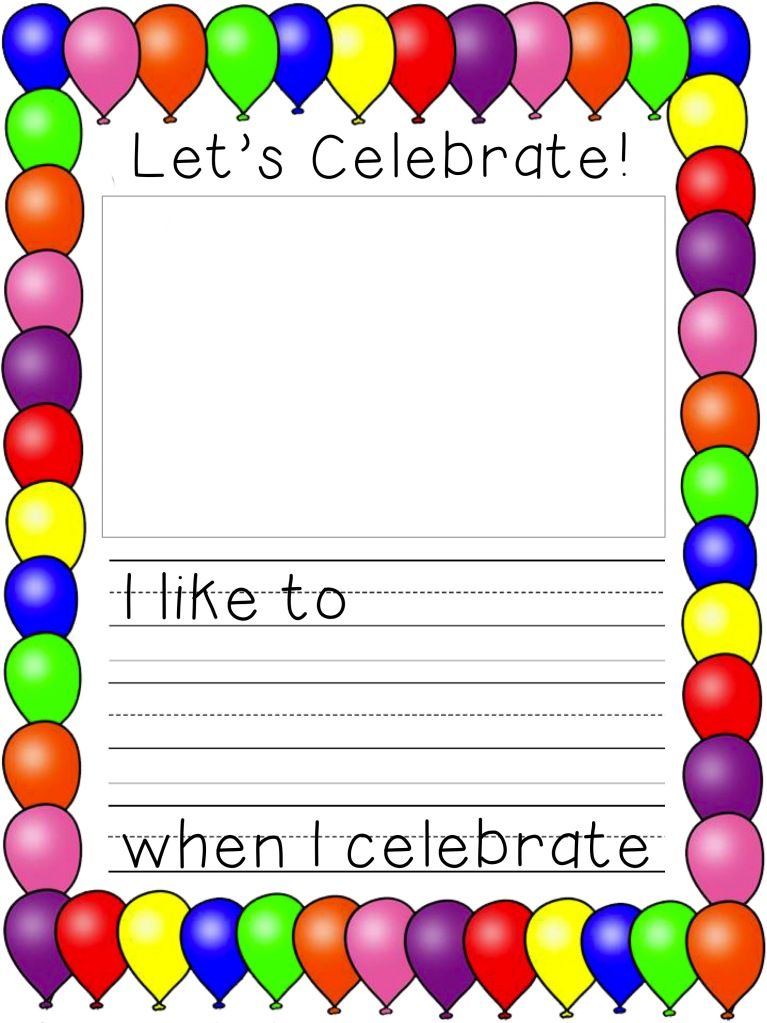 (Click the image to download)
And my 100 follower giveaway should go live by Friday. I am just finishing up a few last minute things. Here is a sneak peek of which bloggers have generously donated prizes you can win! You aren't gonna want to miss out!
Thanks to everyone who has offered to help me out with this giveaway! You are the best!