Be sure to come back tomorrow and check out a linky party I am hosting! I have had this linky planned for a while now and I need your help! There are goodies in store for you for participating so it is one you won't want to miss!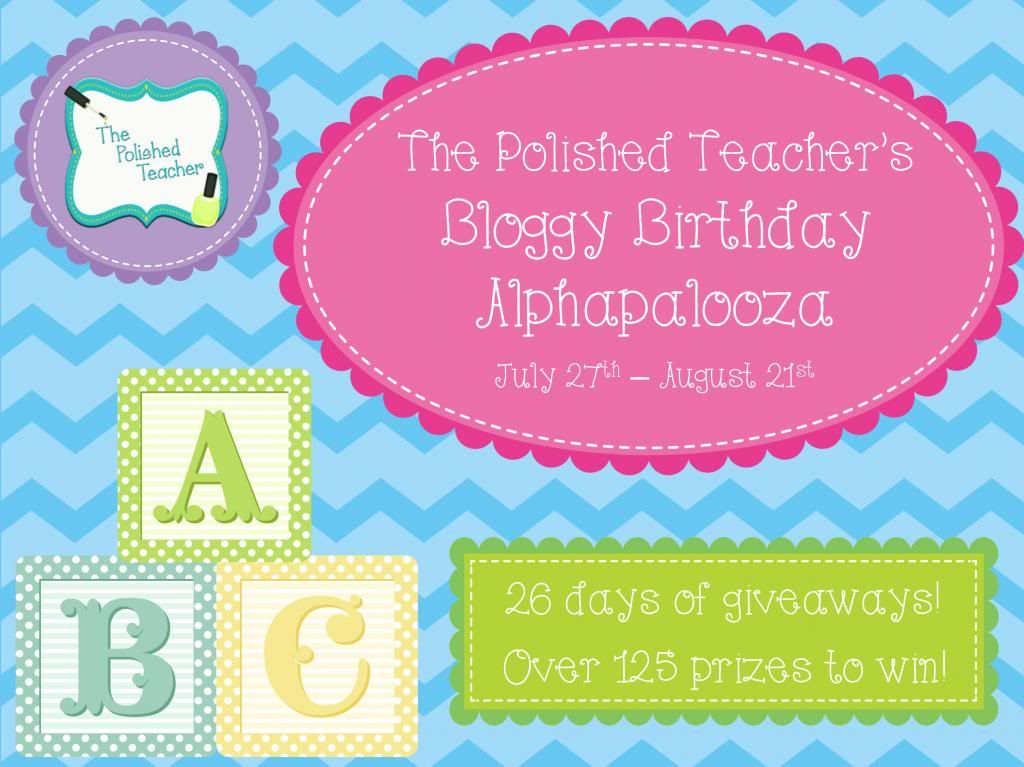 Three giveaways, three winners! Drumroll please...
Congrats ladies! I will be contacting you all with your prize information shortly! Expect an e-mail from me soon!

Don't you want to be a lucky winner too? Be sure to enter each day, as many entries as you are allowed! Just one isn't enough! You want all the odds stacked in your favor! Here are the links to the previous days to catch up if you missed any!
Today's giveaway features six spectacular prizes from six sensational bloggers!
Surely this is a giveaway you won't want to miss! If you are the lucky winner, you will be all set for back to school! Enter below for a chance to win!
a Rafflecopter giveaway
Tomorrow is a special giveaway day so you won't want to miss out!