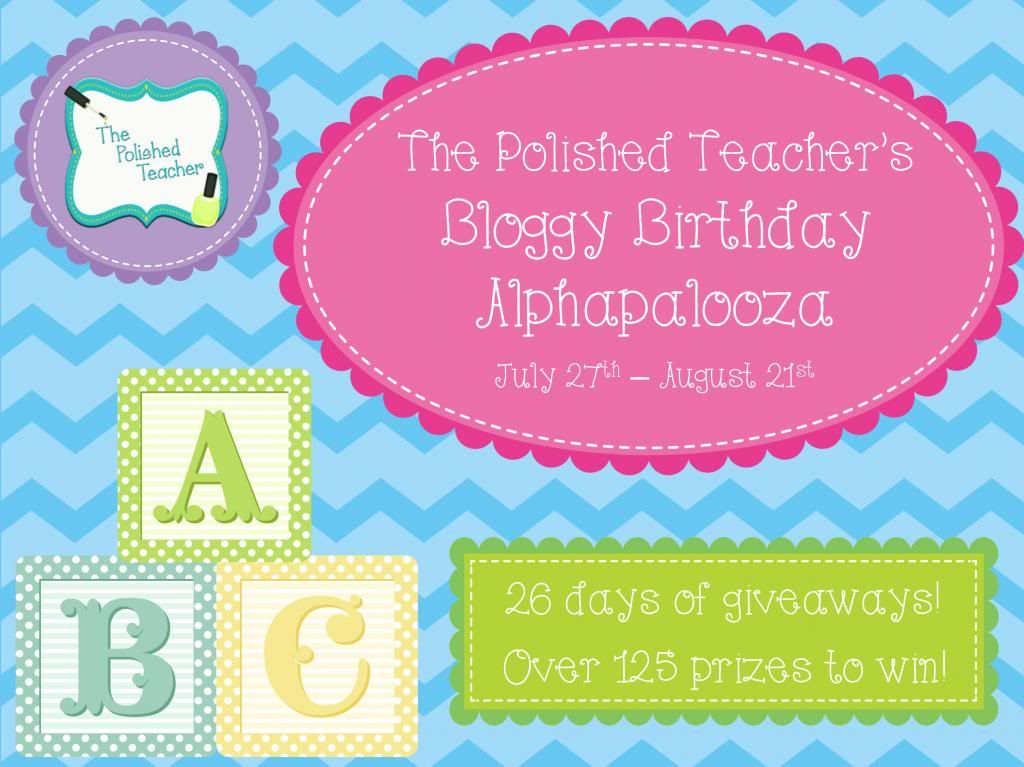 Congrats
Bren
! I will be contacting you in with your prize information shortly! Expect an e-mail from me soon!
Don't you want to be a lucky winner like Bren? Be sure to enter each day, as many entries as you are allowed! Just one isn't enough! You want all the odds stacked in your favor! Here are the links to the previous days to catch up if you missed any!
Today's giveaway features three of my favorites!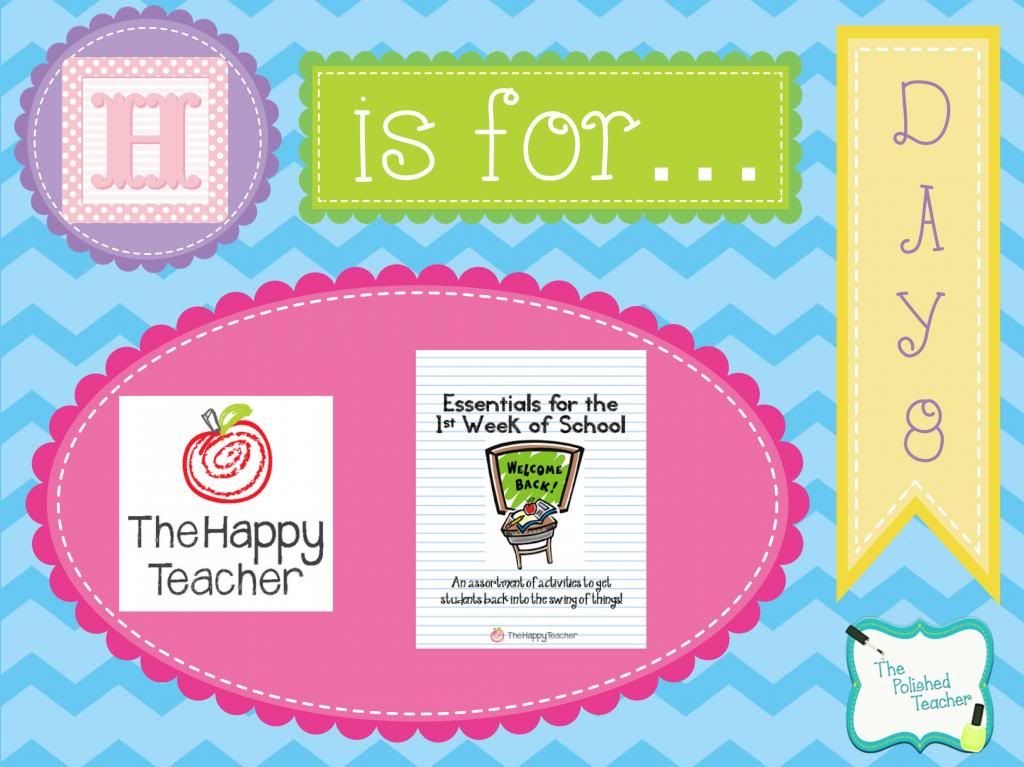 Isn't Liz's blog name and button just adorable!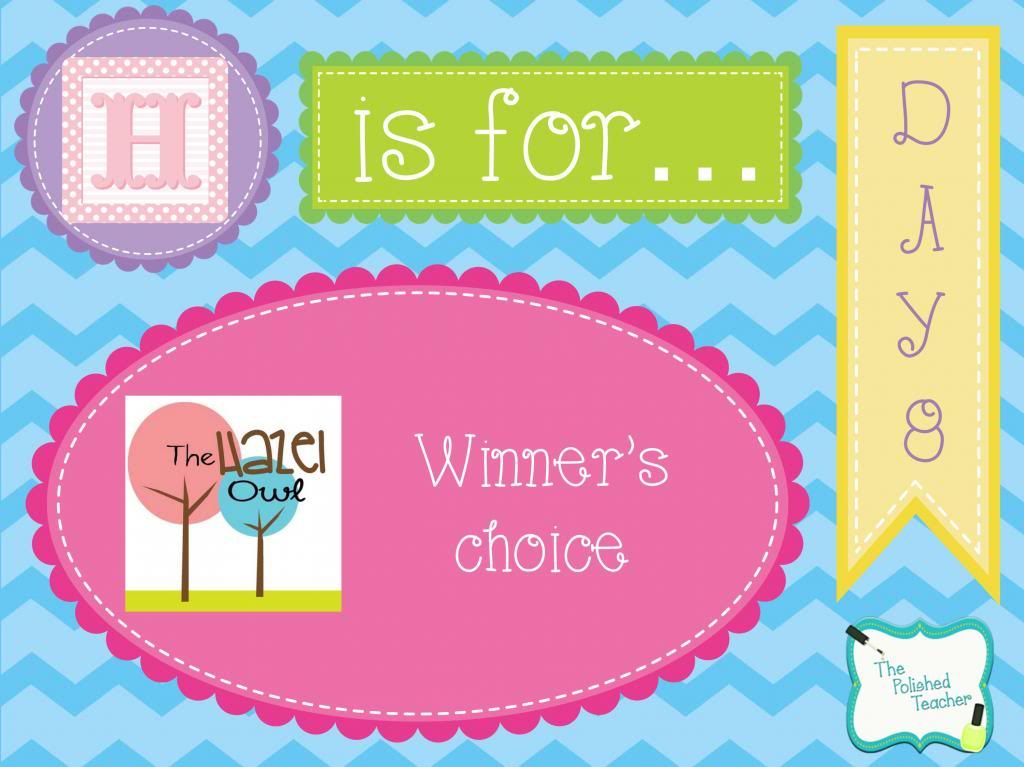 Some amazing clip art to inspire fabulous creations!
Remember Graphics by Sarah Beth from yesterday? Well she's back at it again for her blog today! How generous!
Be sure to show these ladies some following love! All it takes is a simple click and it makes the world of difference!
Also, I really do appreciate you taking the time to leave a blog post comment each day. I read each and every one of them! I am using all the responses to help me plan for my first year teaching so while they might seem pointless, there is meaning behind each one! I know it also helps other first year teachers who read my blog so keep them coming! Thanks!
See you tomorrow where I announce another winner and have some more fantastic prizes to share! May the odds be ever in your favor!