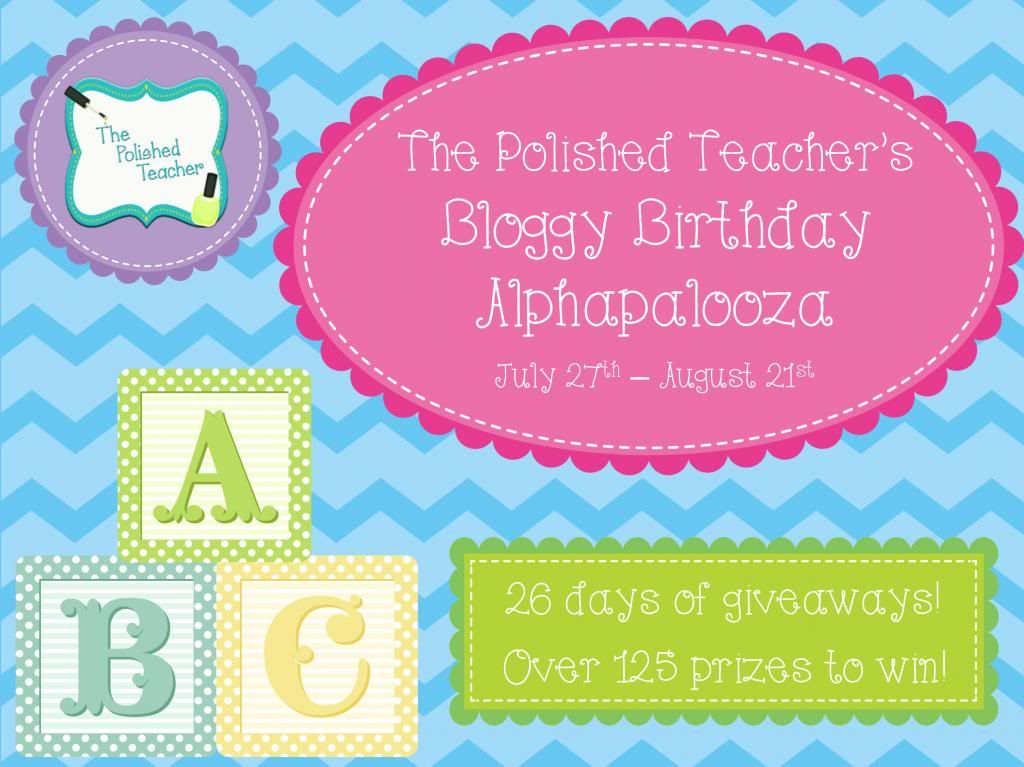 Here are the links to the previous days to catch up if you missed any! Trust me, you are going to want to go back and catch up if you missed any! There are HUGE prizes up for grabs!
Would you believe that there were zero bloggers that I could find that started with the letter X? Go figure! I would not let that stand in my way of having a bloggy birthday alphapalooza however! What might be up for grabs today than you might ask? Only the best pencil sharpener ever obviously!
**NOTE: Winner must have US mailing address**
Troy from
Classroom Friendly Supplies
came through with this X-tra special gift! Thanks so much for making this possible Troy! If you want your own, click
HERE
to purchase one online!