I start my student teaching in less than 30 days. Less than 30 days is all that stands between me and being in the classroom full time. I absolutely cannot wait for the experience to start! I want to make the absolute most out of the experience and that's where you all come in! The best part of blogging is that I have a whole community of amazing teachers to learn and grow from. In order to maximize the learning experience I have set up a little linky party that I think you might enjoy!
Let's face it, student teaching is one of those experiences that you never forget! The good, the bad, and the ugly, you remember it all! I'm sure you have fond memories of your own student teaching experience. Let's take a stroll down memory lane shall we?
First up, add this button below to your tale of student teaching blog post. Link the button back to this linky party post so your readers can find the party too!
Background by Ashley Hughes
Clipart by Krista Wallden
Fonts by Kimberly Geswein
Using this template below...
Share...
1. Your favorite memory from student teaching in the box labeled it was the best of times.
2. Your "worst" memory (or shall I say learning experience) from student teaching in the box labeled it was the worst of times.
3. Share some student teaching advice in the pink box so that I can make the most out of the experience and have a successful student teaching semester. If you have ever had a student teacher before, I would love to hear from the cooperating teacher's perspective especially!
***Note: If you do not have a blog, I would still love to hear from you! Tell me about your experience in the comments section below! I will be sure to read each one!***
I truly value all the memories and advice that will be shared during this linky party. It will be a wonderful growing experience for myself to learn from the best! To thank everyone that links up for giving me advice to make the most out of the experience, he or she will have a choice of receiving my font pack or borders pack. Just send me an e-mail at thepolishedteacher@gmail.com of which you prefer and I will send you back the pack of your choice!
That's it! I would love it if you could follow Farley's rule of three and comment on the 2 people ahead of you and the 1 behind you to get to meet new blogging friends! The more advice the merrier so be sure to share with your friends! The linky will remain open for a month! Link up below when you're ready! I can't wait to hear your tale of student teaching!
Now, where were we...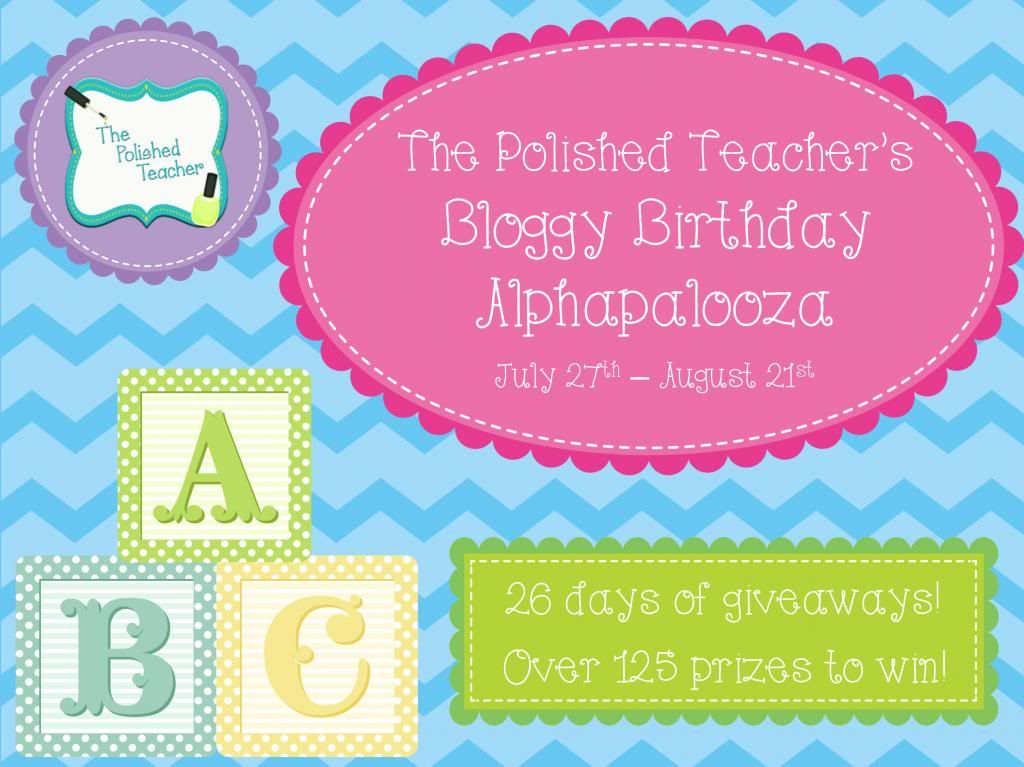 Ah yes, my bloggy birthday alphapalooza winner for the letter E!
Congrats on the win Andrea Lee! I will be contacting you all with your prize information! Expect an e-mail from me soon!

Here are the links to the previous days to catch up if you missed any!
Today's giveaway features another six superb prizes from six stupendous bloggers!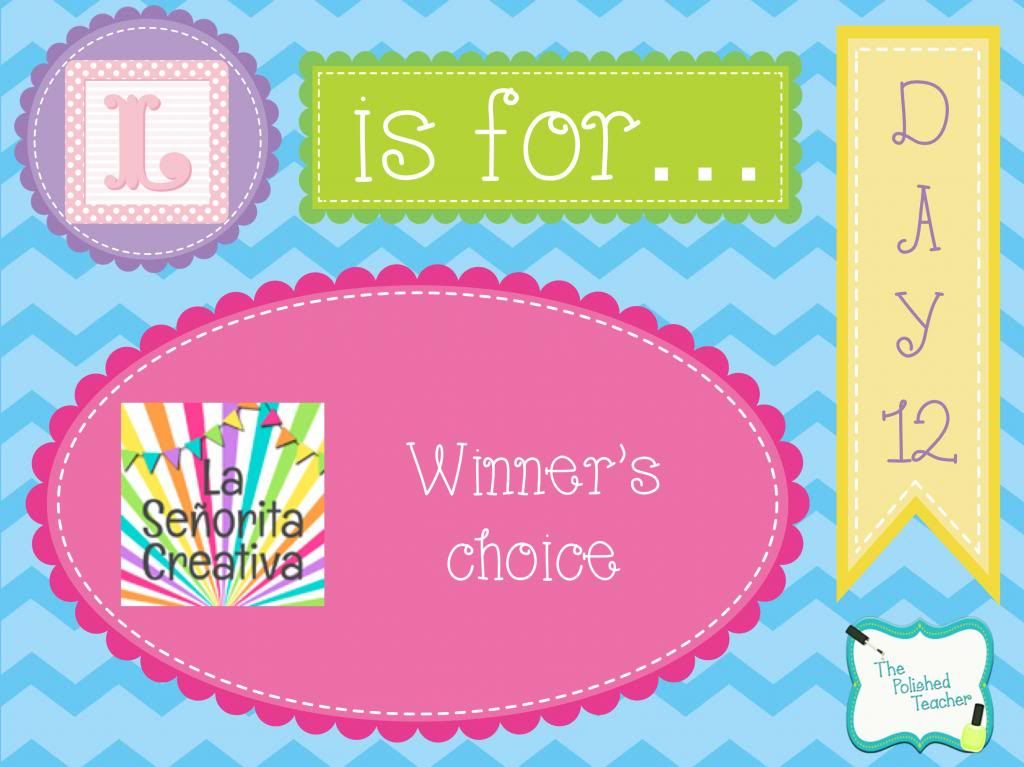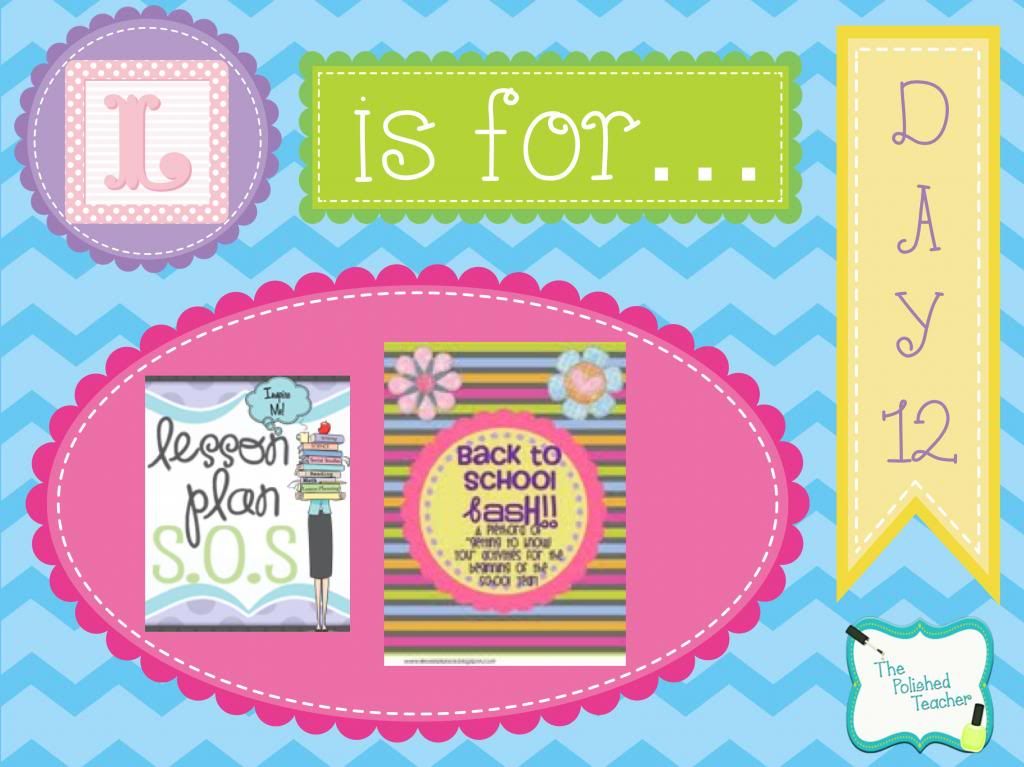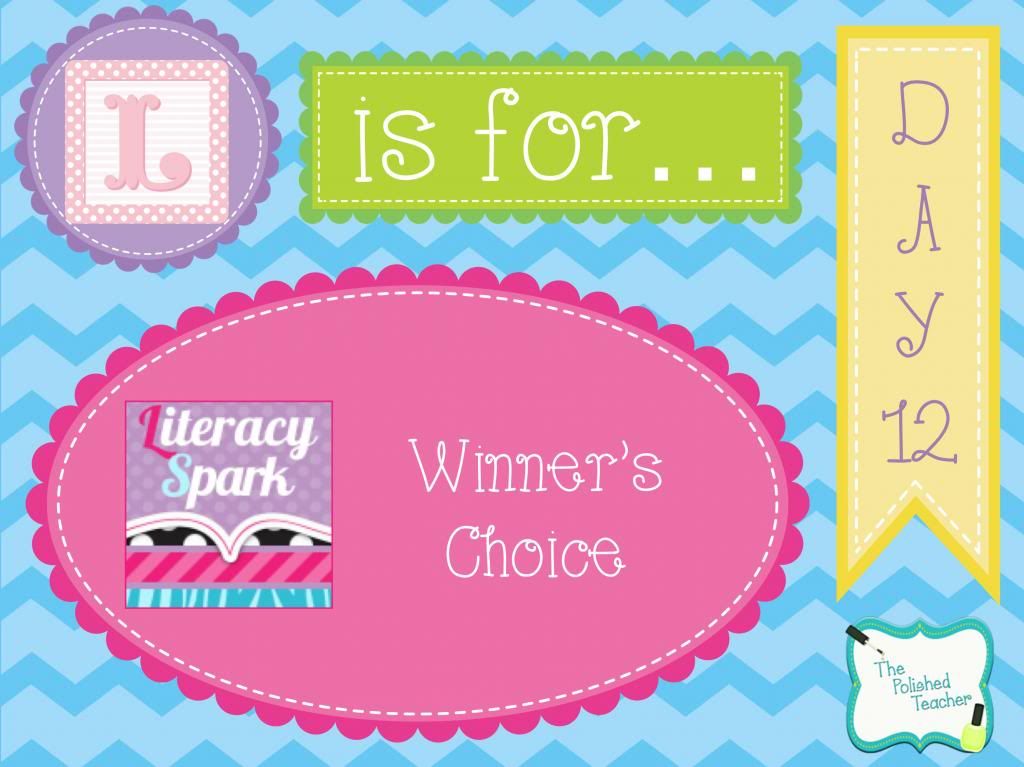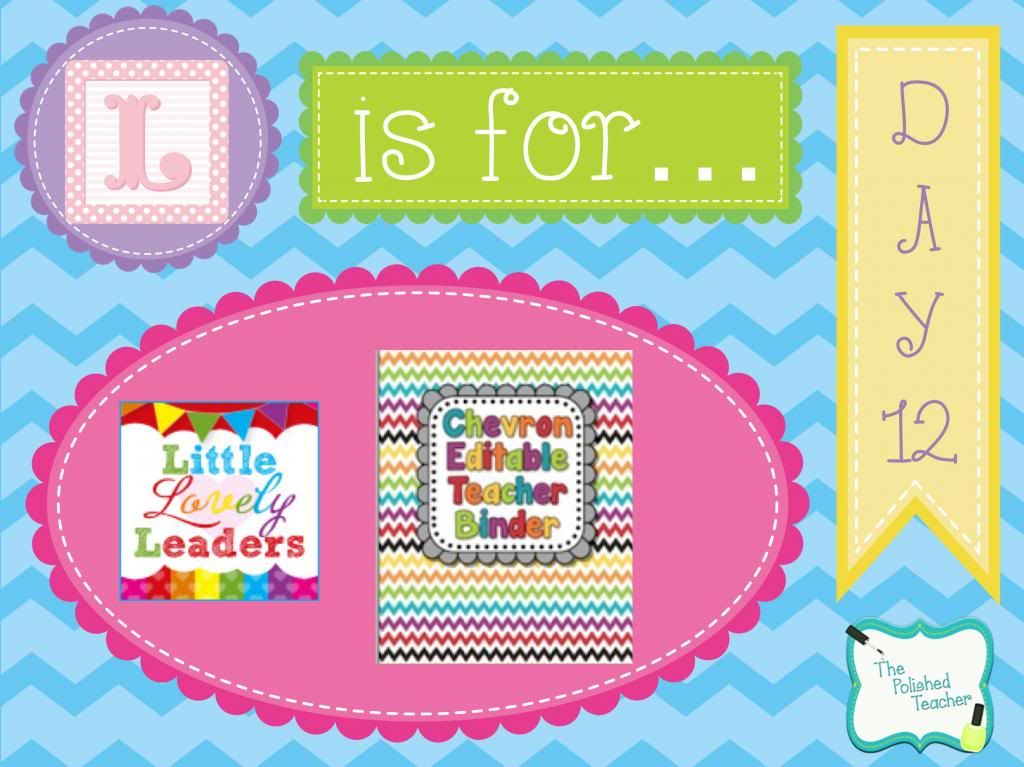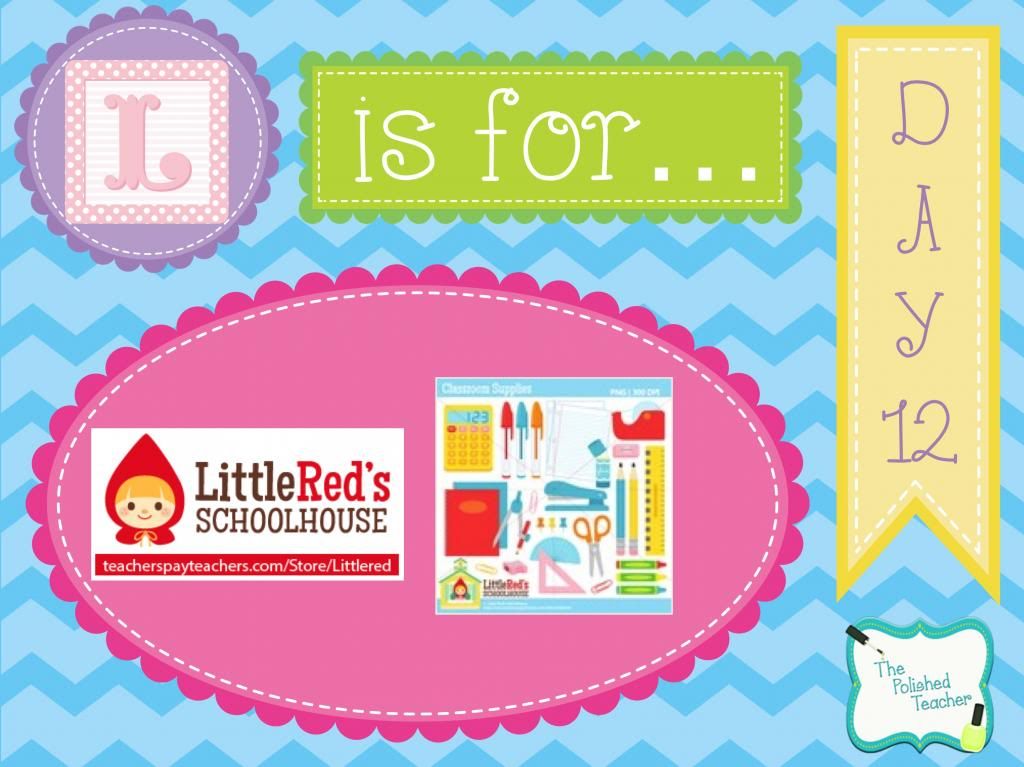 Enter on the Rafflecopter below to win!
a Rafflecopter giveaway
Thanks for sticking around til the end! This was a long post! You are amazing!