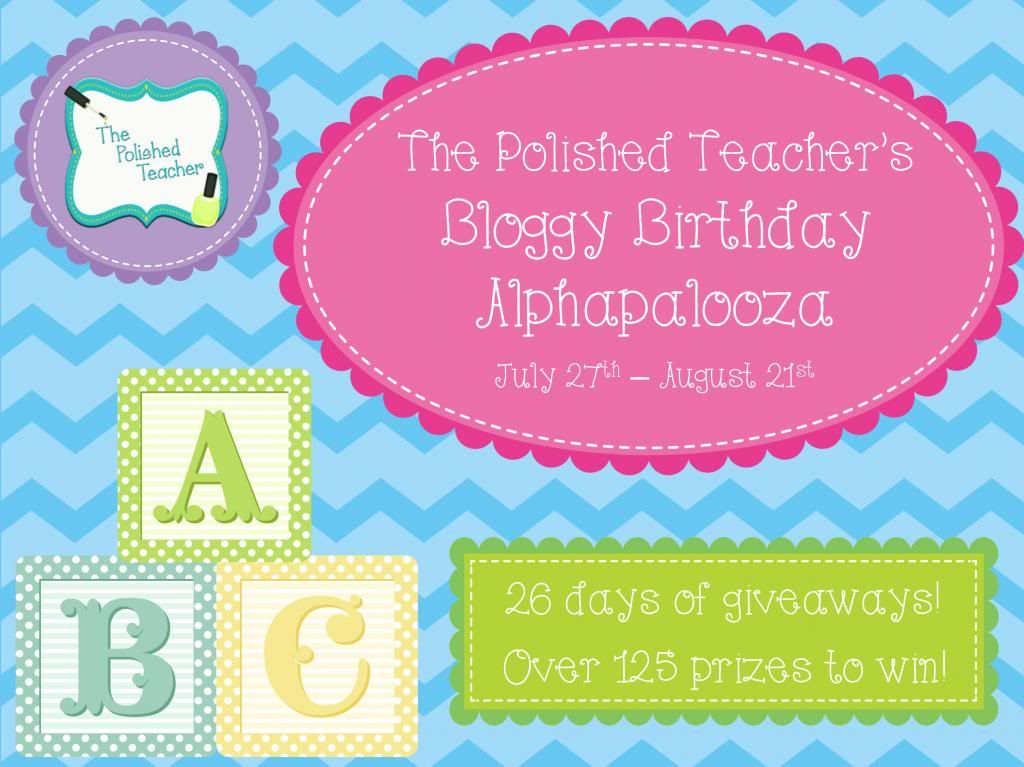 Congrats
Nicholas
! I will be contacting you in with your prize information shortly! Expect an e-mail from me soon!
Don't you want to be a lucky winner like Nicholas? Be sure to enter each day, as many entries as you are allowed! Just one isn't enough! You want all the odds stacked in your favor! Here are the links to the previous days to catch up if you missed any!
Today's giveaway features five fabulous friends of mine!
Thank my friends for donating these prizes by following their blogs would you?
a Rafflecopter giveaway
Tomorrow will have 2 winners announced! I wonder who it will be???