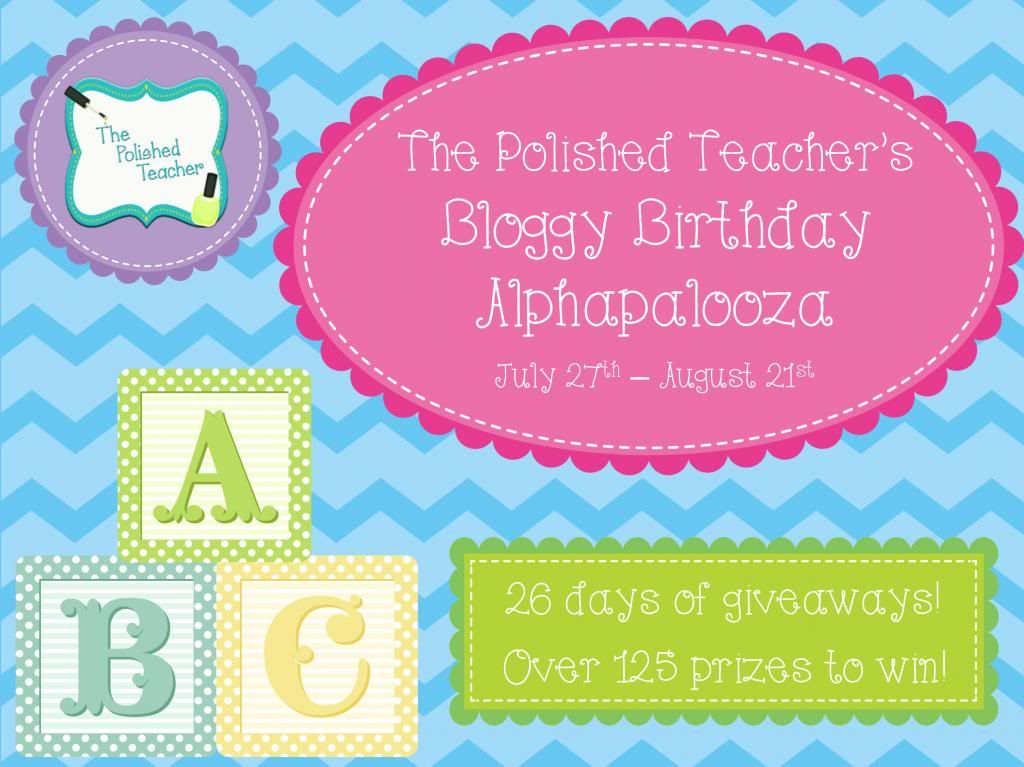 Here are the links to the previous days to catch up if you missed any! Trust me, you are going to want to go back and catch up if you missed any! There are HUGE prizes up for grabs!
We are down to the final 5 days! Oh boy! I can't believe how fast the month has flown by!
Today's giveaway features two very special ladies!
Come back tomorrow to celebrate with some very fun bloggers and clip artists! They certainly know how to celebrate!