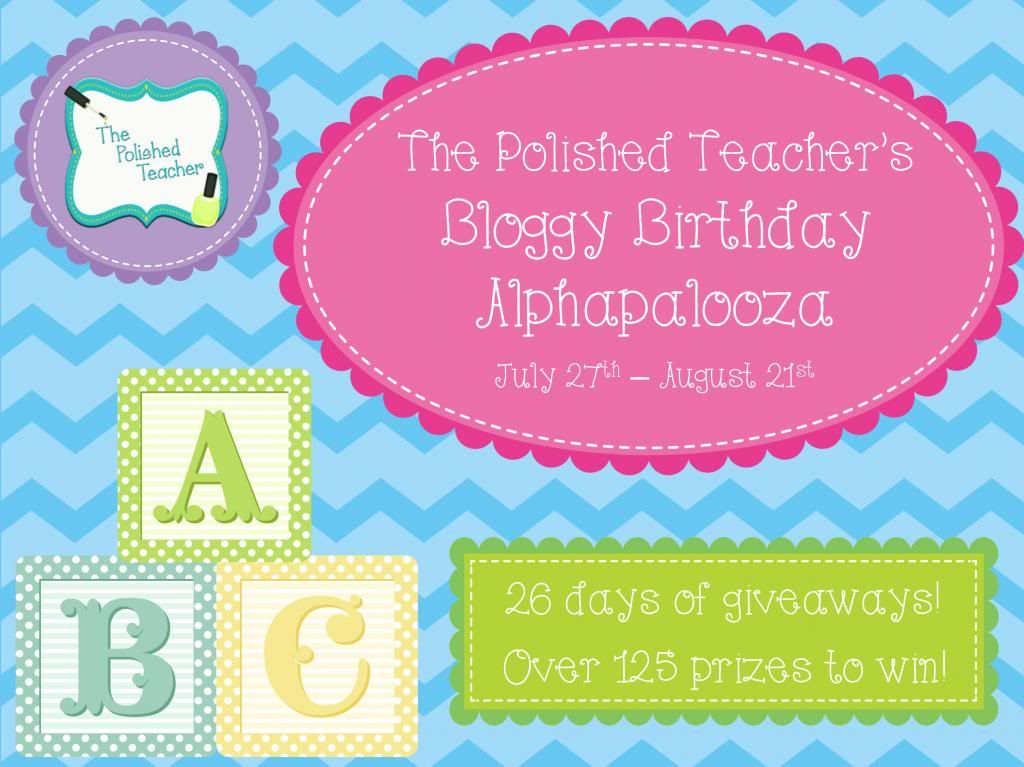 Here are the links to the previous days to catch up if you missed any! Trust me, you are going to want to go back and catch up if you missed any! There are HUGE prizes up for grabs!
Today's giveaway is so big that I had to break it up into three equally amazing giveaways! Enter one or enter them all (although, I know I would be entering them all)!
Giveaway #1: Teacher Resource Packs!
Giveaway #2: Winner's Choice Bundle!







Giveaway #3: Graphics Galore!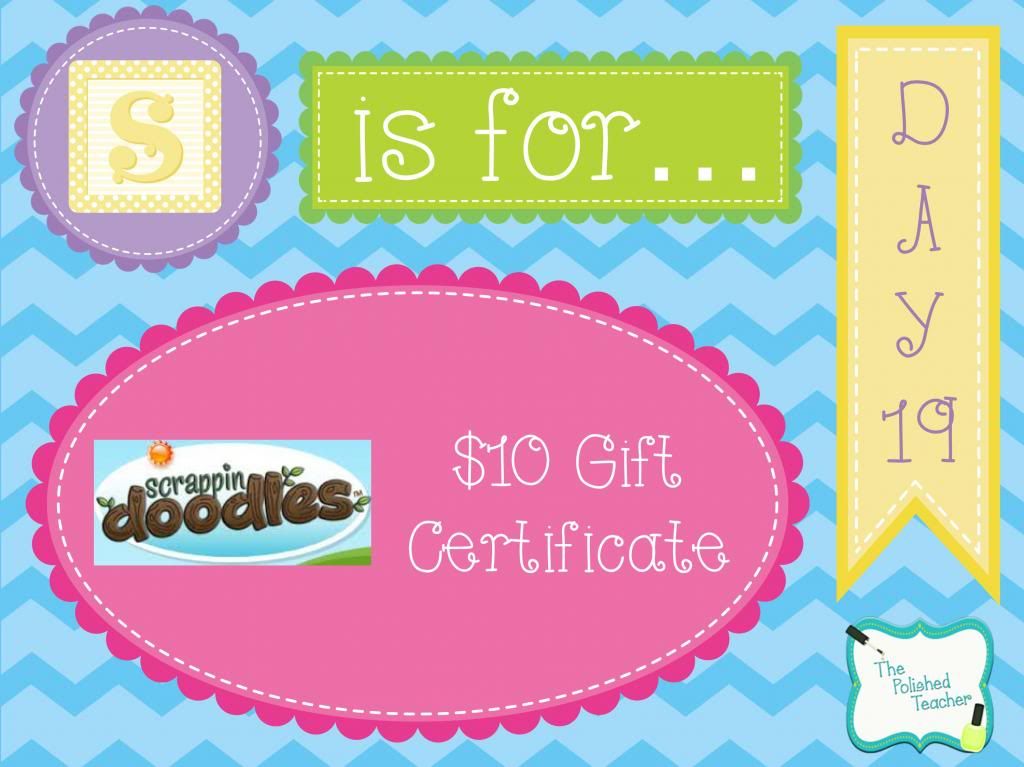 Told you they were fabulous! Seriously these bloggers really stepped up their game big time! I cannot help but love how generous this community is! Please stop by their blogs and show them some love! The smallest gestures really mean the world!