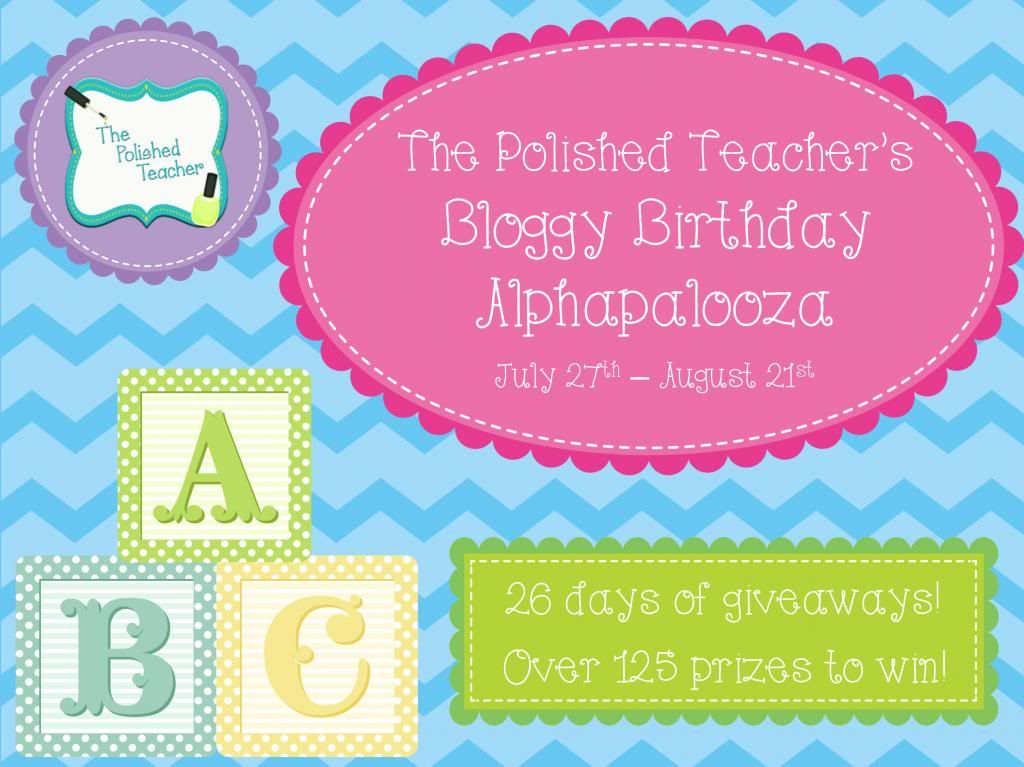 Here are the links to the previous days to catch up if you missed any! Trust me, you are going to want to go back and catch up if you missed any! There are HUGE prizes up for grabs!
Today's giveaway features the one and only Jessica who came through to save the giveaway! Who knew certain letters of the alphabet are virtually impossible to find!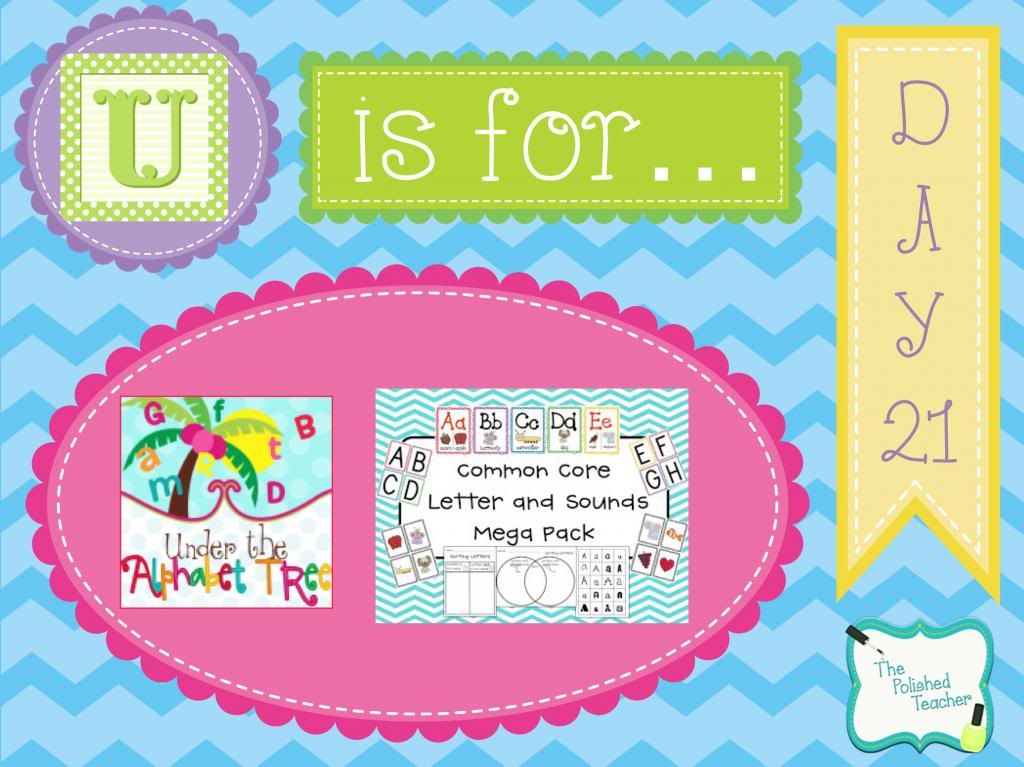 See you all tomorrow for another giveaway! We are really nearing the end now!