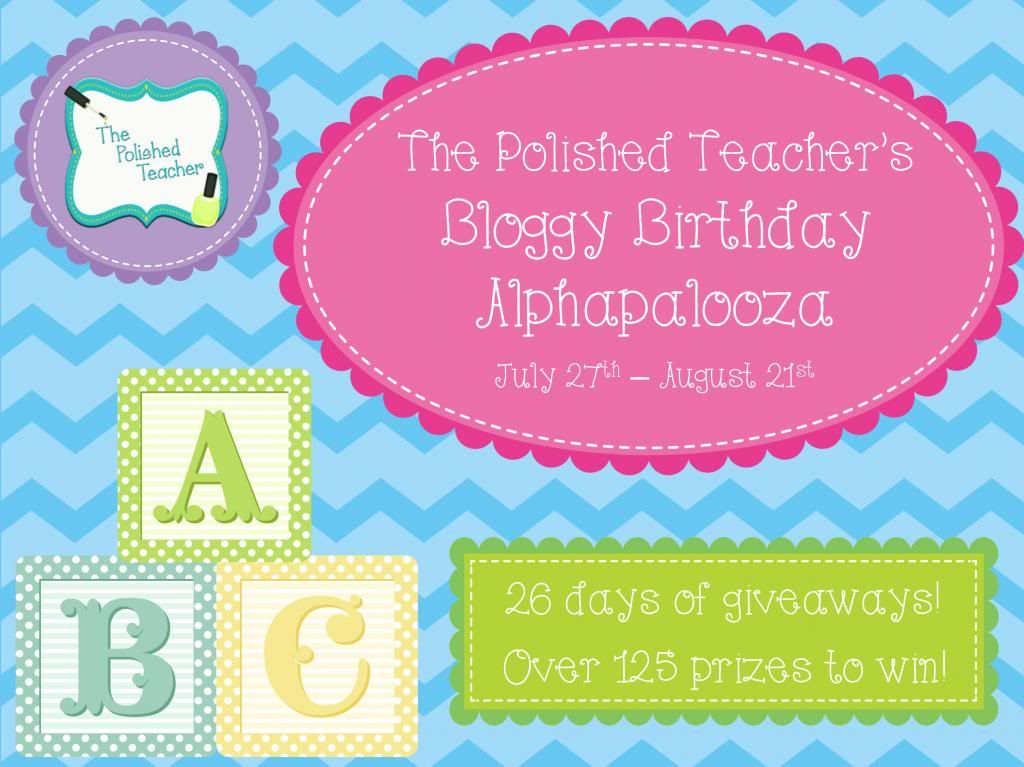 Thanks to the lovely
Susanna
, it was brought to my attention that the W is for giveaway never went live. I had scheduled it to post on the 18th while I was away on vacation but unfortunately it never posted. Well we certainly cannot have that happen now can we! You would miss out on these fabulous prizes! Who said the alphabet has to go in order haha! So without further ado, bring on the prizes!
Today I have some wonderful ladies with me celebrating! They certainly know how to make a giveaway special! Love them all!






Hope you enjoyed the giveaway for today! Be sure to show the ladies how much you appreciate them with a follow!
a Rafflecopter giveaway
See you tomorrow!